Beauty Industry News and Trends
Welcome to the enchanting world of beauty, where innovation and creativity converge to shape the ever-evolving landscape of self-expression and self-care. In this dynamic realm, trends and news unfold like petals, revealing the latest insights and breakthroughs that redefine beauty standards and empower individuals. From transformative skincare rituals to cutting-edge makeup techniques, our journey through the beauty industry promises a tapestry of inspiration and discovery. Join us as we explore the captivating trends and news that illuminate the path to timeless elegance and individual radiance. Embrace the beauty revolution with open arms, and let the enchantment of the beauty industry captivate your senses.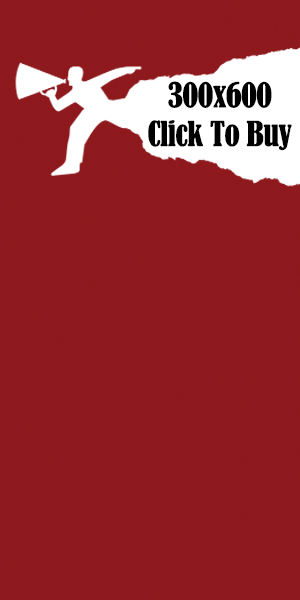 The Top 10 Tips for Healthy Winter Skin
Cold, dry air can leave your skin itchy, red, and irritated. Combat dry winter skin with these expert tips for retaining your skin's natural moisture.
Winter can wreak havoc on your skin, and it can feel like there's no escape: Cold, blustery conditions outside leave your skin red and raw, while indoor heat zaps moisture from the air and from your skin.
Even the things that make winter wonderful, such as sitting by a roaring fire, can dry your skin, as the American Academy of Dermatology (AAD) notes. And although a hot shower can warm you up, hot water strips skin of its natural oils, according to the University of Tennessee Medical Center.
Happily, there are many ways to combat the causes of dry skin and keep yourself moist and supple all season long, including some easy changes to your everyday routine. (Read more at EveryDayHealth.com)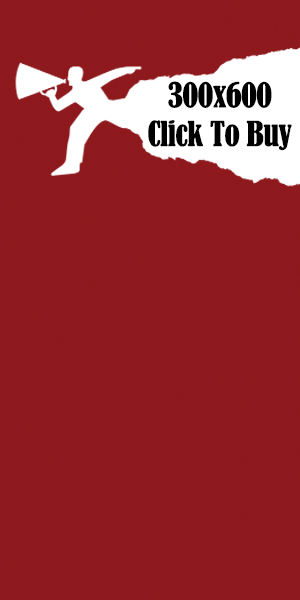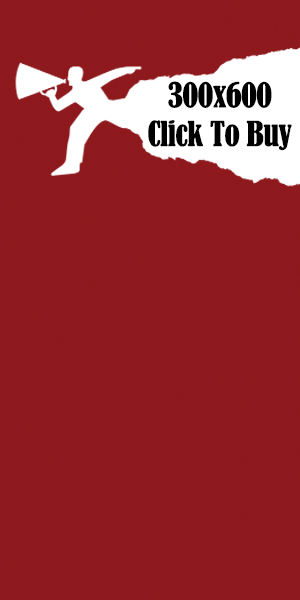 National Botox Cosmetic Day 2023 Is Back & Bigger Than Ever
hether or not you use Botox Cosmetic, there's a good chance you know someone who does. And there's an even better chance they booked their treatment in November. In fact, November is the busiest day on record for booking Botox Cosmetic treatments in the United States, according to the brand. That's why Allergan (the pharmaceutical company that makes Botox) named November 15 National Botox Cosmetic Day 2023 and with it comes the possibility of some discounted treatments. (Read more at MSN.com)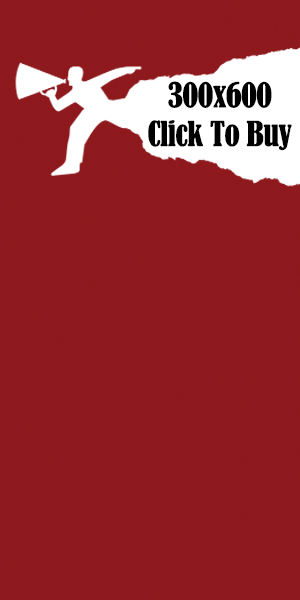 How To Perfect Slicked Back Hair, According To 15 Celebrities
Clean, fresh, minimal… there's a reason why some of the world's chicest women swear by a slicked back hairstyle. Extremely versatile, slicked back hair looks as good with an off-duty outfit as it does a glamorous gown. Not to mention the fact that adopting the style is a great hack on those days when your locks are in dire need of a wash. Simply add oil, styling cream or gel, brush it back, and you're good to go for one more day.
Fans of the slick look include Lori Harvey, Tracee Ellis Ross and, of course, the Richie sisters, and the Kardashian Jenners, who nail the look–no flyaways in sight–every time. One of the family's go-to hairstylists, Jen Atkin, previously revealed her secret to the style, recommending using a barber's brush to comb through the hair effectively and ensure it was "super flat." (Read more at Vogue.com)
Unless other source is listed, original content is provided by ChatGPT.  ChatGPT may produce inaccurate information about people, places, or facts.