Environmental News for a Sustainable Future
This page is for environmental enthusiasts, offering a curated collection of RSS feeds, videos, and photos that celebrate the beauty, resilience, and importance of our natural world.  Together, let us embrace the power of knowledge and inspire positive change for the environment.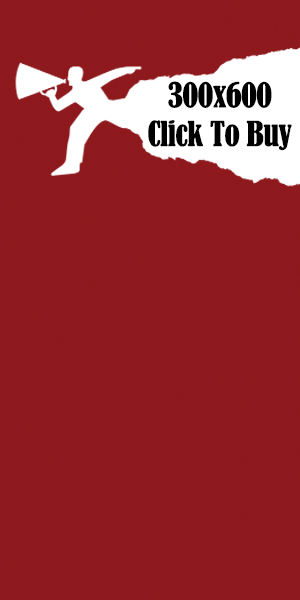 EPA Fines Grocery Outlet $392,000 for Sale of Products Claiming to Be "Sterilizing" But Not Tested or Registered
The U.S. Environmental Protection Agency (EPA) today announced a settlement with Grocery Outlet Inc. resolving claims that the company violated federal law for the sale and distribution in California of four kinds of wet wipes and a cleaning product that were not registered with EPA. The agency will not register a disinfectant or sterilizer until it is determined to be effective and not posing an unreasonable risk to consumers when used according to the label directions. Products not registered with EPA can be harmful to human health, cause adverse effects, and may not be effective against the spread of germs. (epa.gov)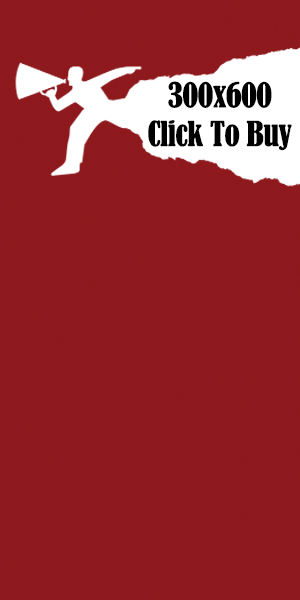 Consumers have yet to develop a taste for Kernza, the environmental wonder grain
Excerpt:  Dan Coffman took a break Friday from harvesting his crop and walked to the back of the lean-to on his machine shed. He opened one of the huge white totes stacked there marked "Lane Ridge Farm." They're filled with an innovative wheatgrass called Kernza, backed up and waiting to go somewhere. Large metal grain bins of it stand outside too.
"I still have half of my 2021 crop in storage, I have all of my 2022 crop in storage, and at this point I will have all of my 2023 crop in storage with no market available to me," Coffman said. He decided to plant only 10 acres of Kernza next year, down from 30. (ChicagoTribune.com)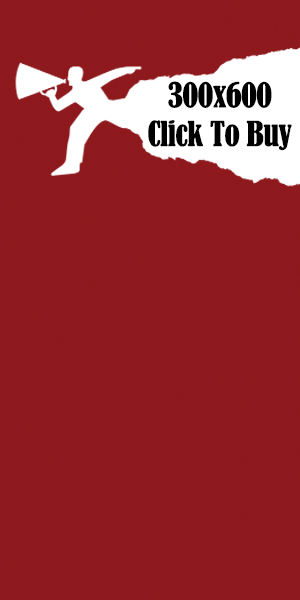 Singapore to expand ocean CO2 removal project as scientists call for more research
Singapore is planning to expand a pilot project that boosts the ocean's capacity to absorb carbon dioxide emissions, using one of several emerging technologies that supporters hope can play a decisive role in the global battle against climate change.
As scientists call for more research into ocean carbon dioxide removal (OCDR), Singapore's Public Utilities Board (PUB) has built a plant that uses electricity to extract CO2 from seawater, allowing it to absorb more greenhouse gas from the atmosphere when it is pumped back out into the ocean. (MSN.com)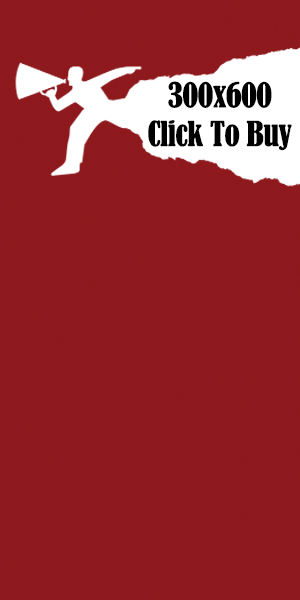 Cuban scientists hunt for clues to save coral reefs as ocean temperatures soar
Cuban marine biologist Ariandy Gonzalez emerges uneasy from the sun-speckled Caribbean sea off a remote stretch of Cuba's south coast. Something is not right.
The sea floor, once a mosaic of colorful corals, is now marred by patchy white splotches. That is evidence of heat-related coral bleaching, where stressed corals expel their colorful algae symbionts, leaving them pale and vulnerable.
"I think this is the worst bleaching we've seen yet," Gonzalez told five fellow scientists, hoisting himself into a small diveboat that heaved in churning seas. (MSN.com)
Facts About Our Environment
Did you know that the environment is more than just the air we breathe and the ground we walk on? The environment encompasses everything around us, including animals, plants, water, and land. Did you know that the environment is one of the fascinating topics out there? There are so many interesting facts about the environment that it can be hard to start. Don't worry. This article will discuss 9 of the most interesting facts about the environment. These facts will surprise and educate you on the world around us!  Read the article.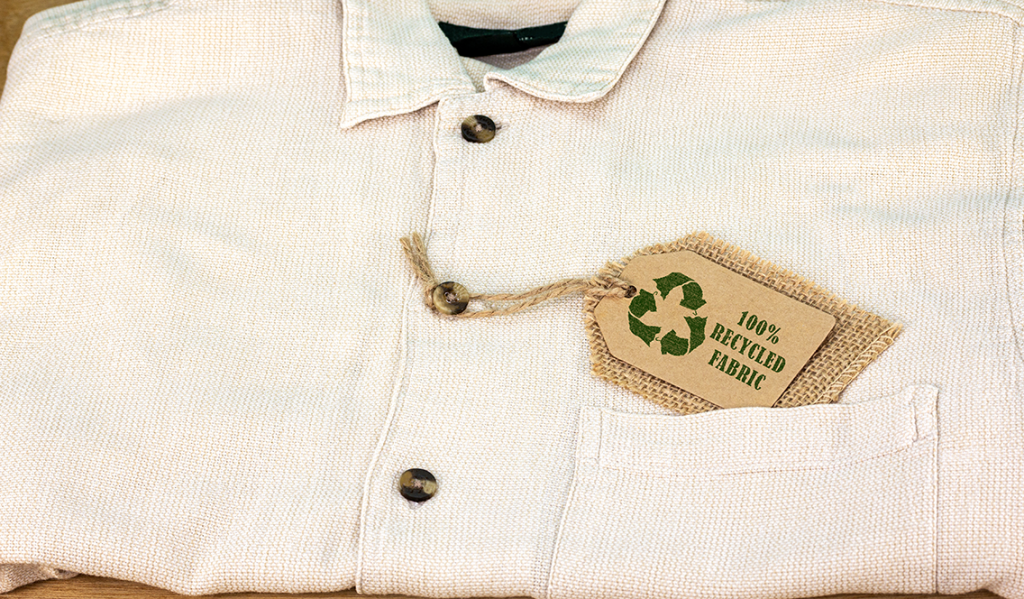 Recycle clothes icon on label with 100 Recycled fabric text.  Sustainable fashion and ethical shopping conscious consumerism.
On the Travel section, each country contains a button labeled "Sustainability Efforts."   The information is slowly being created in collaboration with Broward County, Florida, Sustainable Fashion Tech Global Evolution (SFTGE.COM), Sister Cities International – Florida-Sustainable Division.
We believe these pages will impact and educate consumers on sustainability of all sorts. BlahFace is donating a percentage of space on every country travel page as our contribution towards this endeavor.
Unless other sources are listed, original content is provided by ChatGPT.  ChatGPT may produce inaccurate information about people, places, or facts.