Hospitality Industry News and Insights
Stay updated with developments in the dynamic world of hospitality. In an age where travelers' expectations are evolving faster than ever, the hospitality industry stands as a crucible of innovation and refinement. This journey revolves around an unwavering commitment to guest satisfaction, as luxury suites, delectable cuisines, and intuitive service converge to orchestrate symphonies of comfort that transcend mere accommodation.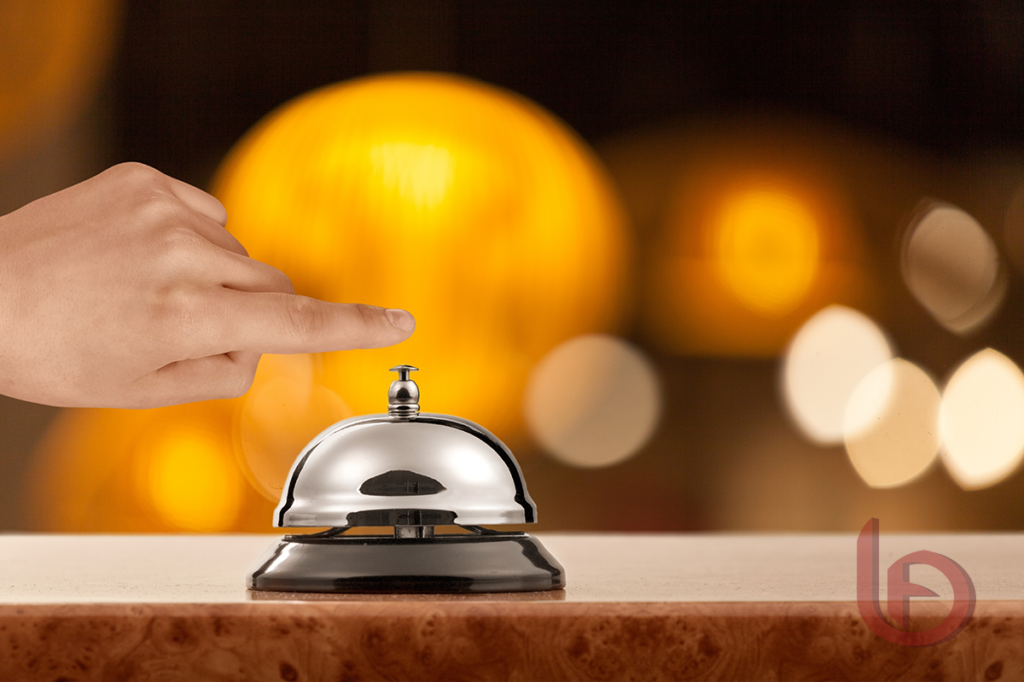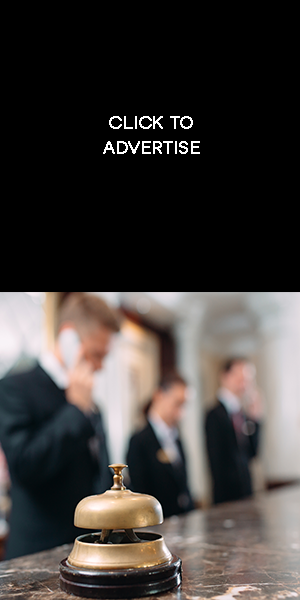 $390,000+ raised for Maui's restaurant, bar and hospitality workers
More than $390,000 has been raised for the Kokua Restaurant & Hospitality Fund for restaurant, bar and hospitality workers displaced by the devastating Maui wildfires.
"In times of crisis, a community comes together, and our Hawai'i Food & Wine Festival 'ohana has been truly generous in supporting our culinary and hospitality colleagues in need," organizers said.  (Mauinow.com)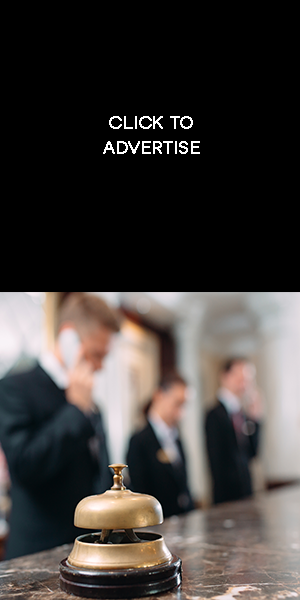 Big training push from Sandals
As part of its focus on promoting leaders from within the organisation, Sandals Resorts International (SRI) launched a Diploma in Hospitality Leadership at Sandals South Coast in Whitehouse on Monday. The 30-month-long in-house course is offered by Sandals Corporate University (SCU) in partnership with Florida International University (FIU). There are 20 participants in the first cohort.
The course is part of a wider thrust to, within the next two-and-a-half years, further hone the skills of about 400 employees already in leadership positions… (Jamaicaobserver.com)
Hamilton Hospitality Week promotes, celebrates being a local consumer and patron
Hamilton's citywide, weeklong party starts Monday, Sept. 11 when the inaugural Hospitality Week kicks off.  Hamilton Hospitality Week is the city's effort to celebrate businesses and nonprofits ― and then some ― who welcome and host patrons, from bars, restaurants and hotels to the retail shops and the performing and creative arts. (Journal-news.com)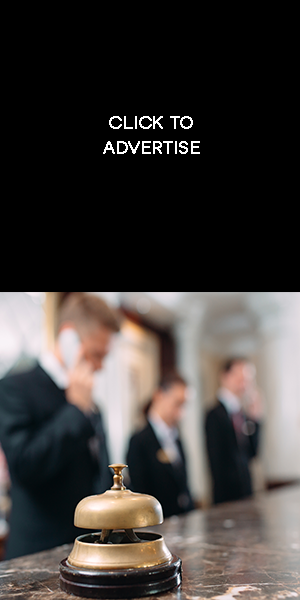 Elevating Customer Experience: Embracing Hospitality as the Foundation
When it comes to providing exceptional customer experiences, few industries excel quite like the hotel business. With a strong emphasis on hospitality, hotels have mastered the art of creating a welcoming environment and exceeding guests' expectations. For companies aspiring to enhance their customer service, the hotel industry offers valuable insights and strategies that can be adopted across various sectors… (MSN.com)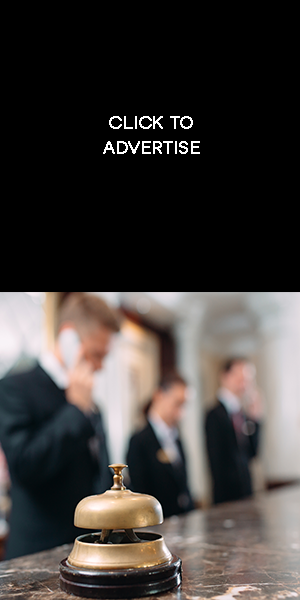 Drawing Inspiration from Hospitality Designs Can Make Great Home Design
The modern home is transforming, drawing inspiration from the vibrant hospitality designs of chef-driven restaurants and boutique hotels. Gone are the days of mundane interiors, replaced by the celebratory ambiance and practicality seen in today's hospitality industry. From bold color statements in living spaces to the luxury of plush hotel-like bedding, homeowners are keen to infuse their sanctuaries with these trending elements. Affordable art solutions and a holistic design approach bridge the gap between public venues and private residences.
What do these trends say about what does and doesn't work for today's hospitality design strategies? Does smart tech play a role in this ripple effect of hospitality design trends? (marketscale.com)
Hotels get creative as the hospitality labor market remains tight
One takeaway from the national jobs report that came out last week is that the recent hiring frenzy is cooling off.  But there remain key pockets of growth in the labor market, such as leisure and hospitality. The Bureau of Labor Statistics says employment in the sector continued to trend higher in August.  So how are employers in the hotel biz trying to gain an edge in finding workers? (Marketplace.org)
Unless other sources are listed, original content is provided by ChatGPT.  ChatGPT may produce inaccurate information about people, places, or facts.