Welcome to Global Trade in Focus, where we navigate the world of international commerce.  Explore real-time updates, insightful analysis, and breaking headlines on international trade agreements, policies, tariffs, and economic trends.  From trade wars to market shifts and supply chain disruptions, our platform is your go-to resource for staying updated on the ever-evolving landscape of global trade. Join us as we navigate the intricacies of international commerce and explore the impact of trade on economies worldwide.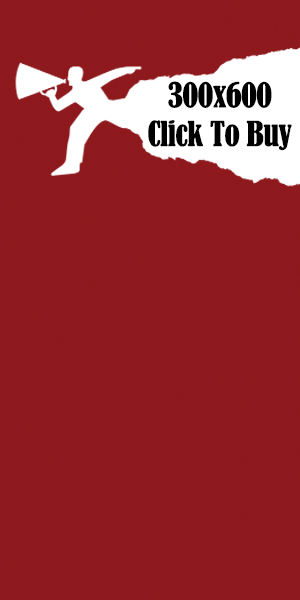 Trans-Pacific Trade Deal Members Meet at APEC Summit, Say Open to New Members
SAN FRANCISCO (Reuters) – Trade ministers from members of an Asian free trade pact abandoned by the United States affirmed on Wednesday a desire for more countries to join the bloc if they can meet its standards.
The officials from the 12 Comprehensive and Progressive Agreement for Trans-Pacific Partnership (CPTPP) countries met in San Francisco just after trade negotiations for the U.S.-led Indo-Pacific Economic Framework (IPEF) initiative ground to a halt without an agreement this week. (Read more at usnews.com)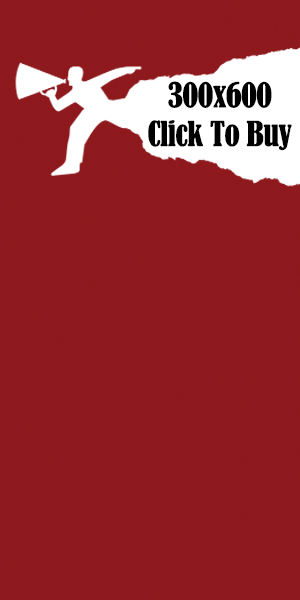 Legislators Urge Biden to Address China's 'Aggressive and Illegal' Trade Practices
A bipartisan group of legislators urged President Joe Biden to review China's predatory trade practices and how they affect the U.S. textile and apparel sector.  (Read more at Yahoo.com)
Fair Trade Movement Calls for Urgent Rethink on Climate Action
This month, the Fair Trade movement called on governments, businesses and world leaders to scale up joint efforts and take bold, immediate, meaningful and inclusive climate action before it is too late.
With less than a month until the United Nation's COP28 climate change conference in the United Arab Emirates, Fairtrade International, the Fair Trade Advocacy Office (FTAO) and the World Fair Trade Organization (WFTO) jointly demanded that financial pledges to support countries and communities most exposed to climate risks are met.
"Climate change has become impossible to ignore, and so is the fact that its impacts are unfair and unequal," said Sophie Aujean, global advocacy director at Fairtrade International. "Our general conclusion is one of frustration with our global political leaders. (Read more at worldteanews.com)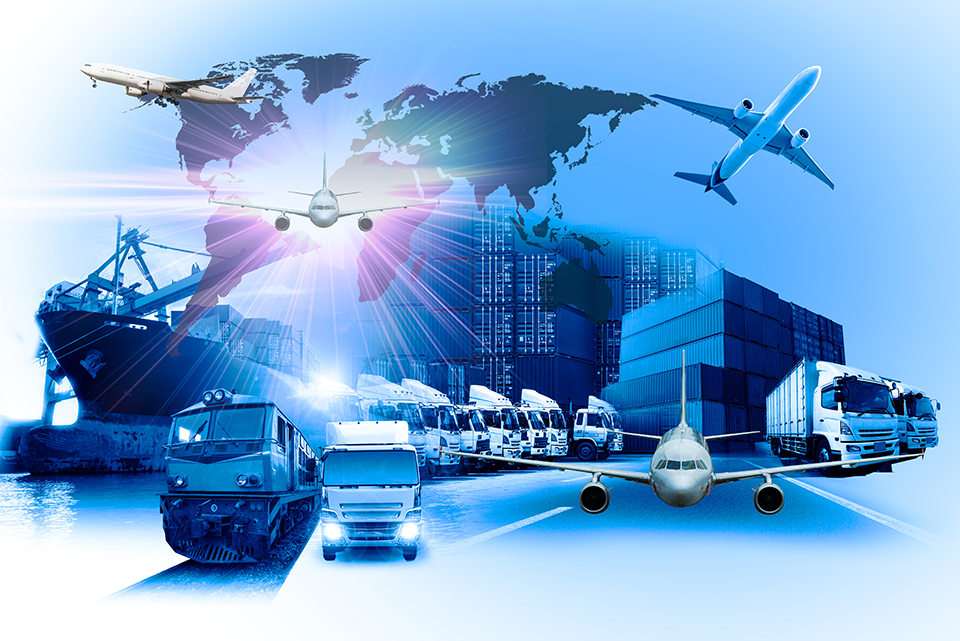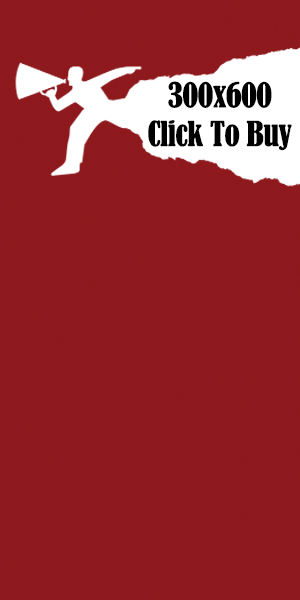 Monthly U.S. International Trade in Goods and Services, September 2023 (Census.gov)
Advance Economic Indicators 2023 (census.gov)
Trade Talks Freeze at APEC Summit: A Quiet Move with Loud Implications
In the backdrop of the much-publicized meeting between Chinese President Xi Jinping and U.S. President Joe Biden at the Asia-Pacific Economic Co-operation (APEC) summit in San Francisco, a less conspicuous but crucial development unfolded concerning the trade relations between the United States and Asia. In a move that has raised eyebrows, the Biden administration took a strategic decision to put a halt on discussions pertaining to digital trade, leading to an unexpected freeze in a key component of the Indo-Pacific Economic Framework (IPEF).
The Stalled Pillar of IPEF
The IPEF, presented by the United States as a vital tool to exert economic clout in Asia, is constructed around four pillars. With the stalling of trade discussions, one of these foundational pillars now stands immobilized. This implies that the APEC summit will not witness an announcement regarding the trade aspects of the IPEF, a development that may have farther-reaching consequences on the economic landscape of the region than is immediately apparent. (Read more at bnn.network)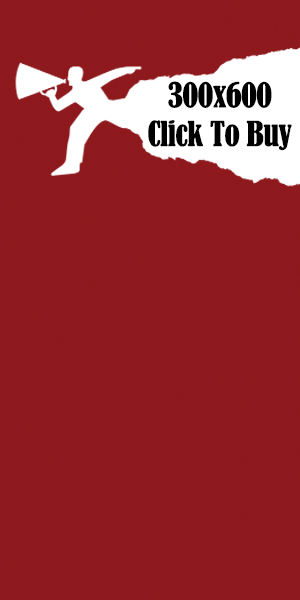 Unless other sources are listed, original content is provided by ChatGPT.  ChatGPT may produce inaccurate information about people, places, or facts. #trading #trade #globaltrade #countriestrading #tradeindustry #WTO