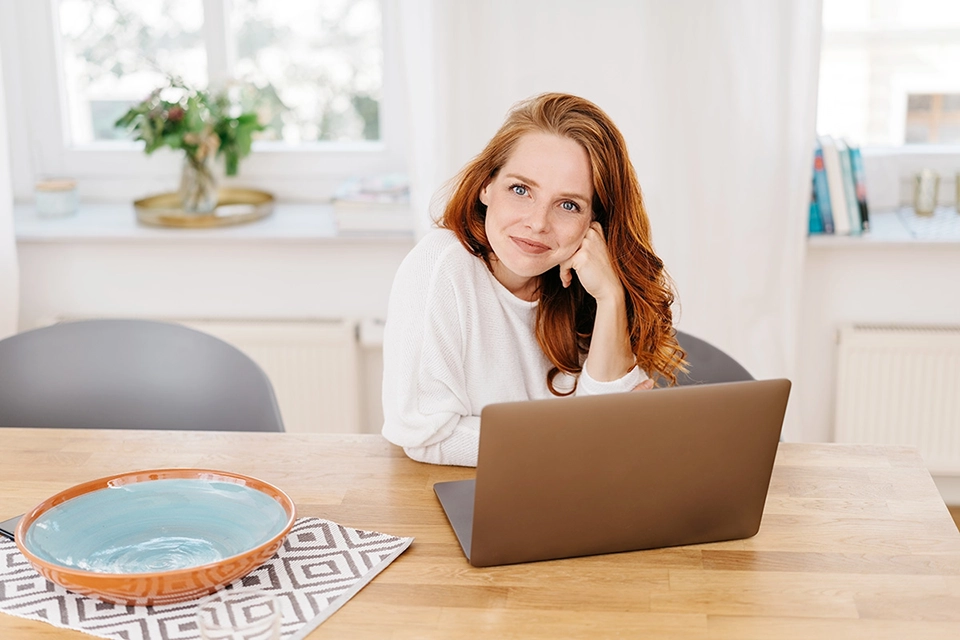 BlahFace is a free global Social Media Platform that enables informative reading about a wide variety of interests and topics like World Events, Politics and Travel (which are among favorites).  Site Activity, Groups and Forums are visible without an account, but to participate and interact with registered users (or to have a personal Wall), please register and create a free account or simply login. 
Open communication and unfiltered news from all sides and beliefs with no bias or censorship of expression. The People's Voice.  Learn more at About Us.
On October 19th and 20th, join us at the 2022 Florida International Trade and Cultural Expo.  For details and to register for free, click on the image below.
Add BlahFace to your mobile screen (yes, just like an app). Click below we show you how easy it is.
Your review is appreciated.  Click on the image above which will take you to Google's BlahFace review page. Thank you.
There are many "Travel Influencers" on social media admired… click on the image below to visit the page.
BlahFace and Broward County invite you to join us for the 7th Annual Florida International Trade and Cultural Expo (FITCE), October 19-20, 2022, at the Greater Fort Lauderdale / Broward County Convention Center in Fort Lauderdale, Florida.
This is a great opportunity to participate in dialogues relating to international trade, foreign direct investment, and culture.  
In past years, FITCE has attracted more than 2,000 attendees, including international businesses, local businesses, federal, state, and local trade agencies, government leaders from around the world, and multi-cultural global trade representatives from over 60 countries! 
Learn more