Real Estate News and Insights
Immerse yourself with real estate news and insights. Discover the pulse of the real estate market through RSS feeds, photos, videos, and news headlines. Join us as we delve into the ever-changing landscape of real estate properties and the factors that shape this ever-growing industry.  You may also enjoy visiting these internal pages:  Business News and World Events.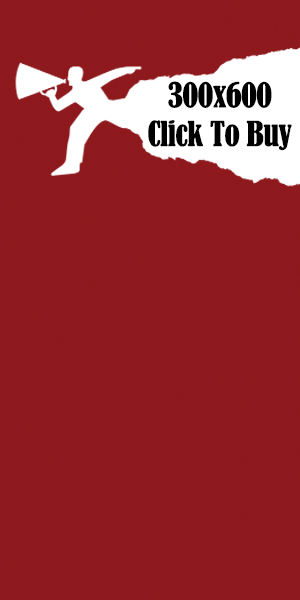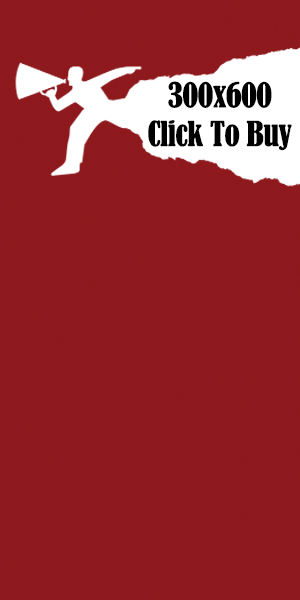 Plunging sales of new homes show China's real estate crisis isn't over
Plunging sales of new homes and the reported cancellation of a share placement by China's biggest property developer on Tuesday underscored the depth of the country's real estate crisis.
Reports that Country Garden had abruptly pulled an attempt to raise $300 million by issuing new shares in Hong Kong coincided with the release of data late Monday showing new home sales by China's 100 biggest developers dropped by 33% in July from a year ago.
"No definitive agreement has been entered into with respect to the proposed transaction and the company is not considering the proposed transaction at this stage," Country Garden said in a statement.  (MSN.com)
Real estate agent fined over $15,000 for drinking milk at seller's home
The world's most expensive milkshake is the epitome of luxury: a gold-flecked creation of Madagascar vanilla beans, donkey milk caramel sauce and Venezuelan cocoa that comes in a Swarovski crystal-encrusted glass and sells for $100 a pop. (Washingtonpost.com)
Evergrande Bankruptcy: Chinese Real Estate Sector In Crisis As Evergrande Collapses
Is China about to have its 'Lehman' moment? After Chinese property developer Evergrande filed for bankruptcy protection in the U.S., that's been the question some have whispered. The country's debt crisis that's rumbled on for two years is coming to a head, with China's shadow bank sector now defaulting on payments. (Forbes.com)