Welcome to our gardening news and tips page! A sanctuary for all avid gardeners and plant enthusiasts. Whether you have a sprawling backyard garden or a cozy indoor oasis, we are here to provide you with knowledge, inspiration, and practical advice to help you create and maintain a flourishing green space.
We understand the joy and satisfaction that comes from nurturing plants and witnessing their growth. That's why we are dedicated to bringing you the latest gardening news and updates. From new plant varieties and hybrid creations to innovative gardening techniques and sustainable practices, we strive to keep you informed about the ever-growing world of horticulture.
Here we unearth practical tips, and share advice to help enhance your gardening skills. Let's go on this green journey together and cultivate beauty and tranquility through the art of gardening.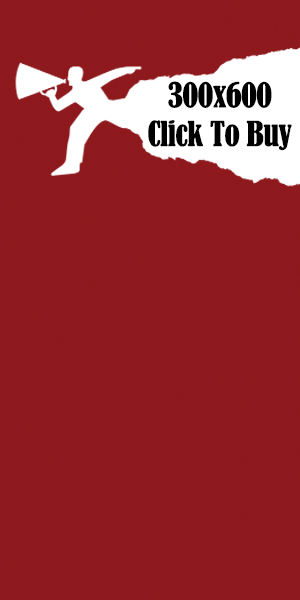 Think beyond the thermometer, start fall crops now | The Real Dirt
Cool season plants like a warm start, so it's not too early to begin adding some of them to the vegetable garden now. In this way you can extend the harvest of both warm season crops and cool season veggies.
In mid to late August, many warm season vegetable seeds will still have sufficient growing days to reach maturity. To figure out which vegetables can be planted now, look at the "days to maturity" on the back of the seed packet and count back from your region's first frost date. Chico has a 10% risk of frost by Oct. 29, and a 50% risk of frost by Nov. 14. This gives the gardener at least 60 to 75 days before frost, which is enough time to grow a new batch of cucumbers, a second round of summer squash, and some varieties of lettuce and Asian greens. (chicoer.com)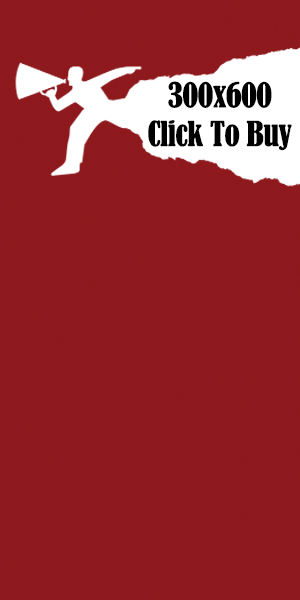 Gardening 101: Better plants, smaller water bills
When a Water Utility wants to reduce consumer use of municipal water, the first place they look is at your yard. Water use can double or triple during the summer months, this extra water is going to outdoor use.
The most successful way for a city to reduce water use is to mandate water restrictions. Most of them ask their consumers to reduce outdoor watering to twice a week outside the heat of day. But more can be done in reducing demand for that water by using the right plants. (CBSNews.com)
Pretty, Please, with Cherry Tomatoes on Top
Did you have too many cherry tomatoes this year? Here are a few suggestions on how to use up the extras next summer!  I acquired seeds of the Galapagos tomato (Solanum cheesmaniae) in a trade last winter because I thought it sounded interesting. Not only did the marble-sized yellow fruits prove to be attractive, but sweet and multitudinous. (davesgarden.com)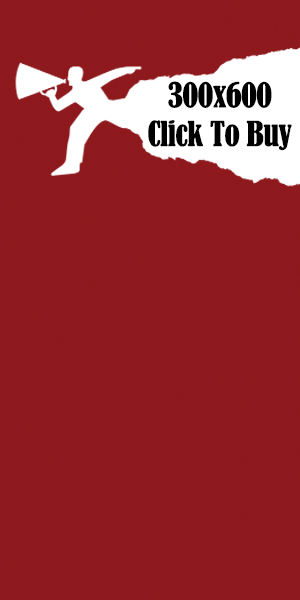 Engage your senses and connect with nature and the present moment in this 30-minute meditation.
About the Event:  Thursday, August 24, 2023 (local.aarp.org)
Nature-based mindfulness meditation practices can help attune your senses to the simple delights and serenity of the natural world. This class will teach you various sensory awareness practices and offer guided mindfulness-based meditations.
While these meditations are best experienced outdoors, practicing them near a window with a view of nature or even some houseplants is fine too!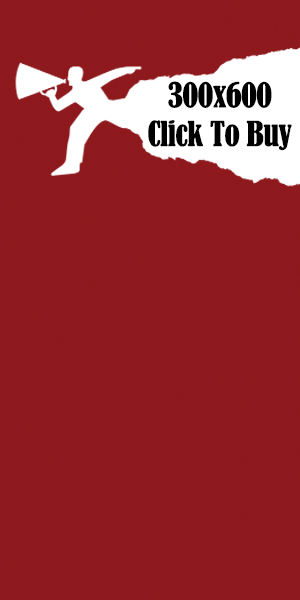 Rose care is easier than you think—anyone can grow them successfully. Plant your roses in a sunny location with good drainage. Fertilize them regularly for impressive flowers. Water them evenly to keep the soil moist. Prune established rose bushes in early spring. Watch for diseases like powdery mildew or black spot. (gardendesign.com)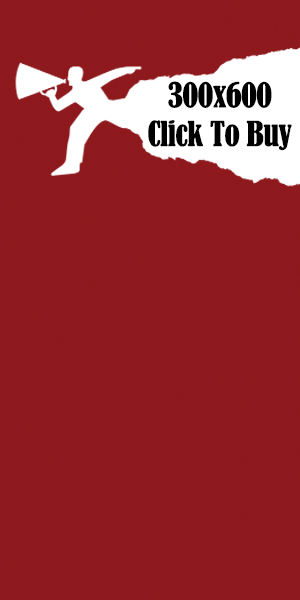 How To Harvest Romaine Lettuce For More Growth
There's nothing quite like the crisp, fresh taste of romaine lettuce from your garden. Harvested properly, you can enjoy these crunchy greens all season long. By leaving the lettuce's roots along with an inch or so of its leaves in the ground when harvesting, the head of romaine lettuce will sprout back up again within a few weeks. This method, called cut-and-come-again harvesting, will allow you to enjoy continuous growth over the course of the growing season. Typically, you can continue to harvest the lettuce in this way two to four more times, all while enjoying top-quality greens.
With romaine lettuce, you can also remove almost the whole head of lettuce at once, rather than removing just a few leaves. Removing the full head means the romaine will take longer to regrow, but in optimal conditions, a new head of lettuce will begin to pop back up in no time. (HouseDigest.com)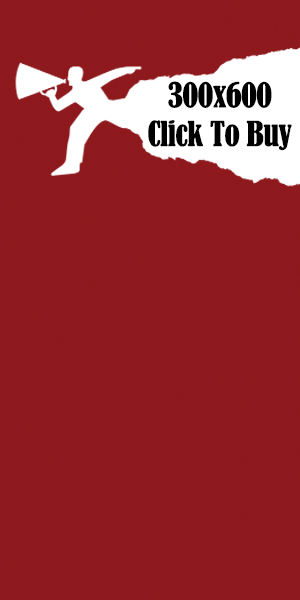 Plants that Grow in Water
Do you often have trouble remembering to water your houseplants? Or would you rather not deal with the mess of potting soil? Then you should try growing plants in the same! Many popular houseplants are actually good candidates for growing in water indefinitely, not just when you want to root cuttings. If you want to start your own houseplant hydroponics, these are the best species to try.  (GardenBetty.com)