Welcome to the Education News Hub, your one-stop destination for the latest developments, breakthroughs, and inspiring educational stories with curated RSS feeds, captivating videos, and compelling headlines. Whether you're a student, teacher, parent, or education enthusiast, we've got you covered with a curated selection of RSS feeds, captivating videos, and compelling headlines from the forefront of the educational landscape. Stay informed, inspired, and empowered as we bring you the most relevant and engaging content to foster learning, innovation, and progress in educational power. Let's embark on this enlightening journey together and embrace the transformative power of knowledge.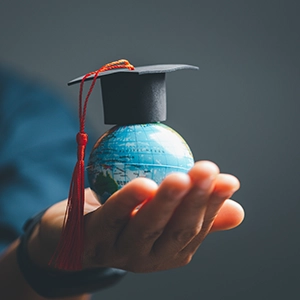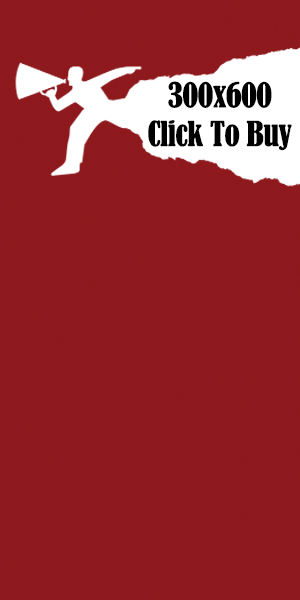 Students leaving Texas public schools in record numbers as more families opt for homeschooling
Students are withdrawing from Texas public schools in record numbers as more families are opting to homeschool in the wake of the coronavirus pandemic.
The Lone Star state saw nearly 30,000 withdrawals from public school to homeschool for students in grades 7-12 during the 2021-22 school year, according to data released by the Texas Education Agency (TEA) in an open records request to the Texas Home School Coalition (THSC).
In fact, the 29,765 withdrawals last year were only topped during the peak numbers reached under the statewide COVID-19 emergency declaration, when there were 29,845 withdrawals. (Christianpost.com)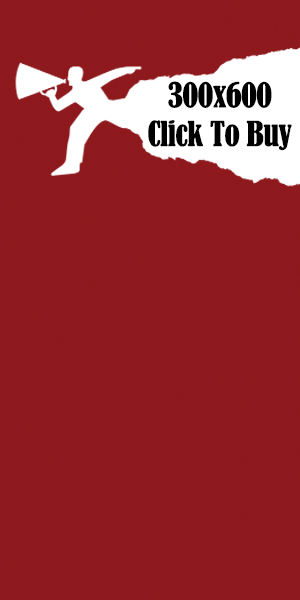 Secretary of Education Cardona doesn't respect American parents concerned with radical gender ideology being taught in the schools:

"I don't have too much respect for people that are misbehaving in public and acting like they know what's right for kids." pic.twitter.com/CPJy6qLtt1

— Citizen Free Press (@CitizenFreePres) September 22, 2023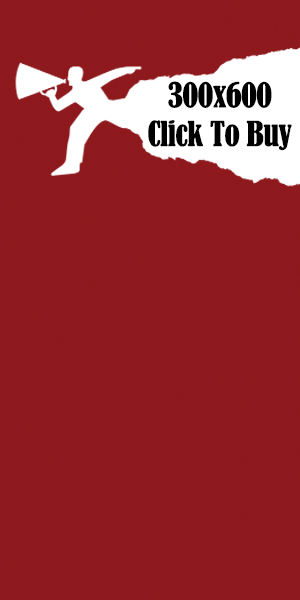 A few schools mandated masks. Conservatives hit back hard.
As school gets underway and coronavirus cases rise, masks are returning to some American classrooms — and reviving the country's fraught political debate over whether face coverings are common sense or an abridgment of freedom.
In Maryland this week, an elementary school principal mandated several days of mask-wearing for a class of kindergartners after at least four people tested positive for the virus. New York's governor announced a plan to distribute free N95 and KN95 masks to schools this fall, although the state is not requiring their use. And in Alabama, a junior high school in Sumter County declared in late August that mask-wearing would begin again for everyone — students, staff and visitors. (MSN.com)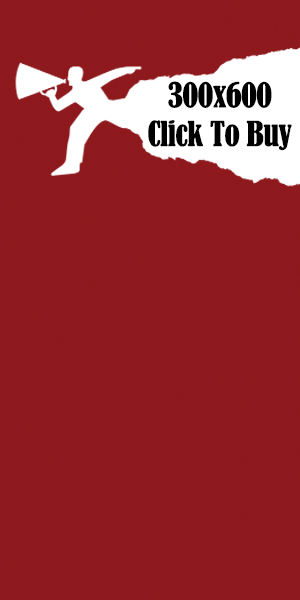 Alabama library controversies over 'inappropriate' children's books draws scrutiny from Kay Ivey
Alabama's state library agency is now under scrutiny by the governor, following a handful of local book challenges and conservative efforts to cut ties with the American Library Association.
In a Sept. 1 letter to Nancy Pack, director of the Alabama Public Library Service, Gov. Kay Ivey said she had grown increasingly concerned about "the environment our Alabama libraries are providing to families and children." (MSN.com)