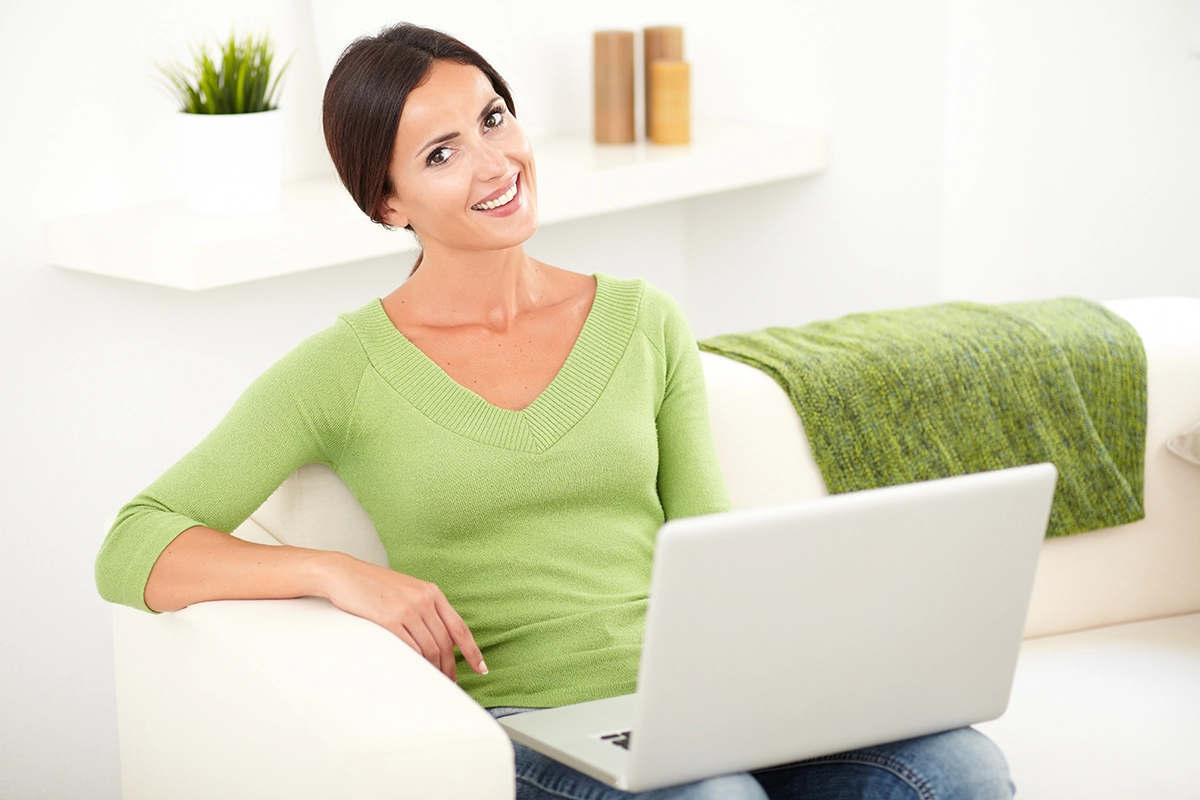 BlahFace is a free global Social Media Platform that enables informative reading about a wide variety of interests and topics like World Events, Politics and Travel (which are among favorites).  Site Activity, Groups and Forums are visible without an account, but to participate and interact with registered users (or to have a personal Wall), please register and create a free account or simply login. Open communication and unfiltered news from all sides and beliefs with no bias or censorship of expression, uniting people online.  Learn more at About Us and use the icons below to share with family and friends.
The world of robotics has evolved and changed so much.  Watch this cool video from the PRO Robotics channel of the  international exhibition CES-2023. Companies have brought several thousand robots and technological gadgets to Las Vegas for the world's largest exhibition of innovations CES-2023. 
Scientists Just SHUT DOWN This AI Robot after it made a chilling announcement.  Some notable individuals, such as the late legendary physicist Stephen Hawking and Tesla and SpaceX leader and innovator Elon Musk, believe AI could be very dangerous; Musk once compared AI to the dangers posed by North Korea's dictator.
Add BlahFace to your mobile screen (yes, just like an app). Click below we show you how easy it is.
Your review is appreciated.  Click on the image above which will take you to Google's BlahFace review page. Thank you.