Australia, the world's sixth-largest country, is both a country and a continent, located in the Southern Hemisphere. It is surrounded by the Indian Ocean and the Pacific Ocean. English is the official language, and Australia is known for its unique wildlife, diverse ecosystems, iconic landmarks such as the Sydney Opera House and the Great Barrier Reef, as well as its vibrant cities like Sydney and Melbourne.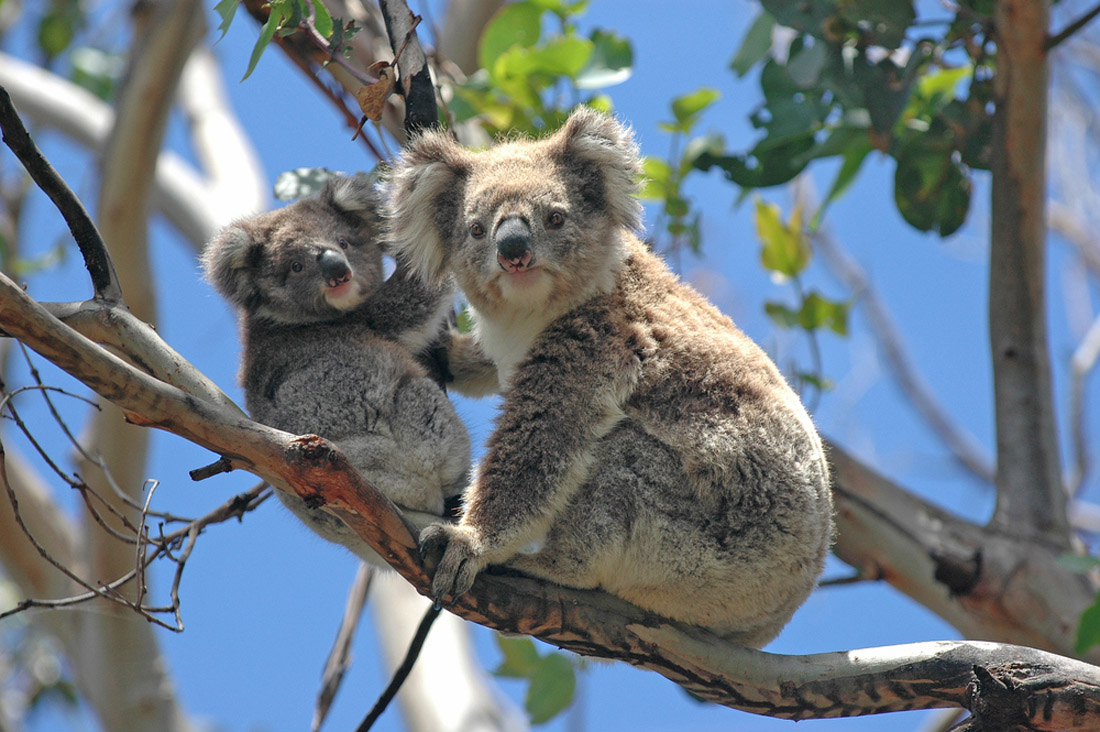 Welcome to Sydney​​​​​​​​​​​​​​​​​​​​​​​​, a captivating metropolis on Australia's southeastern coast. This vibrant city is renowned for its stunning landmarks, cultural diversity, and lively atmosphere. Explore the iconic Sydney Opera House, set against the sparkling Sydney Harbour. Stroll along Bondi Beach, where golden sands meet the Pacific Ocean. For history enthusiasts, The Rocks offers a glimpse into Sydney's colonial past. Experience the bustling atmosphere of Darling Harbour, home to world-class restaurants. Sydney offers a memorable experience for every traveler.
Welcome to Liverpool​​​​​​​​​​​​​​​​​​​​​​​​​​, a city steeped in rich history and vibrant culture. Situated in northwest England, Liverpool is famous for its maritime heritage and as the birthplace of The Beatles. Begin your journey at the iconic Albert Dock, a UNESCO World Heritage site that houses museums, galleries, and restaurants. Explore the impressive Liverpool Cathedral and its stunning architecture. Take a stroll along the picturesque waterfront, enjoying the views of the River Mersey. For football enthusiasts, visiting Anfield, home of Liverpool FC, is a must.
Discover Bristol, a vibrant city in southwest England! Immerse in maritime history at SS Great Britain & Bristol Museum. Wander Clifton's streets, admire Clifton Suspension Bridge. Stroll the Harbourside, visit M Shed for Bristol's past. Explore street art in Stokes Croft, shop at Cabot Circus or Gloucester Road. Savor food at St. Nicholas Market or Wapping Wharf. Enjoy green spaces like Ashton Court Estate & Brandon Hill Park. Experience buzzing nightlife in Bristol's bars & music venues. With creativity and historic charm, Bristol promises an unforgettable experience!
Welcome to Southampton, a historic port city on the south coast of England! Explore the stunning Southampton Common, a green space perfect for walks. Discover the city's maritime heritage at SeaCity Museum. Stroll along Oxford Street's shops, cafes, and restaurants. Step back in time at the medieval Bargate. Visit Tudor House and Garden for a 16th-century experience. Take a cruise from the bustling port to exciting destinations. Enjoy Mayflower Park's views of the Solent. Experience lively nightlife at Bedford Place's bars and venues. 
Explore Manchester, a vibrant city in northwest England! Discover its industrial heritage at the Museum of Science and Industry. Wander the Northern Quarter for street art and unique shops. Visit Manchester Cathedral, a symbol of the city's history. Shop at Arndale Centre. Football fans can't miss Old Trafford Stadium or Etihad Stadium. Enjoy performances at Royal Exchange Theatre. Relax in Heaton Park, one of the city's largest green spaces. Savor diverse cuisine in the Curry Mile area. Manchester offers a blend of culture, history, and modernity!
Welcome to Newcastle upon Tyne, a dynamic city in northeast England! Explore its rich history at Newcastle Castle and the Great North Museum. Wander along the Quayside and take in the iconic Tyne Bridge. Discover contemporary art at BALTIC Centre for Contemporary Art. Enjoy a stroll in Jesmond Dene Park, a serene oasis. Football enthusiasts can catch a match at St James' Park. Explore the vibrant nightlife on Collingwood Street, known as the "Diamond Strip." Experience the lively atmosphere at the Ouseburn Valley's creative hub.
Unless other sources are listed, original content is provided by ChatGPT.  ChatGPT may produce inaccurate information about people, places, or facts.