Travel destination is Côte d'Ivoir. Discuss travels to Côte d'Ivoir in the travel forum, view pictures and get feedback in our social media platform.  Occasionally, the Côte d'Ivoir cities, photos, and videos will be interchanged.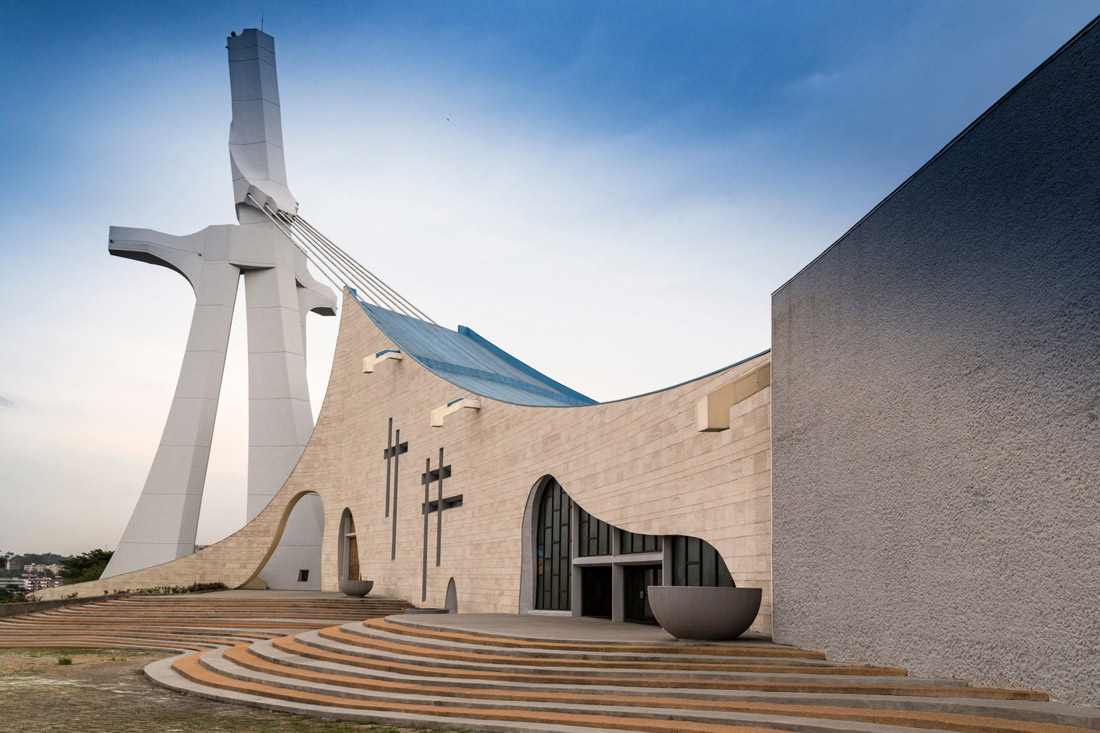 San-Pédro's harbours jut out from the southern forests of Ivory Coast like great tendrils poking into the Atlantic waters. The second-largest port town in the country, this spot on the sea has been churning out huge cargos of metal ores and minerals and fish for decades. Around it has exploded a lively, energetic and endearingly gritty city of low-rise homes and dusty streets, all interposed with the occasional nightclub and beer bar. There are also plenty of natural draws beckoning nearby; from the primeval Upper Guinean rainforests of the Taï National Park to the shining beaches of Bas-Sassandra.
Abidjan is one of the most populous French-speaking cities in Africa. Being an economic capital and major urban center, it is a great place to start your Ivory Coast trip. Abidjan is filled with modern buildings, especially in The Plateau. Nicknamed the "Ivorian Manhattan" or "Little Manhattan", The Plateau is a central business district of Abidjan with skyscrapers and big hotels. Do not miss St. Paul's Cathedral. With its striking exterior, the cathedral is one of the most famous landmarks of the city.
Located in the southeastern Ivory Coast, Grand Bassam is one of the oldest towns in the country. It was the first colonial capital and now is popular among European tourists. The main attraction is its UNESCO-listed Historic neighbourhood. Though dilapidated and in ruins, it is very interesting to visit. Try to imagine what it looked like back in the day!
The town is also known for its beach, Grand Bassam beach. It is a long strip of white sand backed by palm trees. The beach has a wide variety of cafes, restaurants and hotels. Definitely try local seafood dishes when visiting Grand Bassam.
Yamoussoukro is the capital of the Ivory Coast. It is famous for its spectacular landmarks:
Basilica of Our Lady of Peace. Only a few people know about its existence, but Guinness World Records lists it as the largest church in the world. The Presidential Palace and the Crocodile Lake. The grand palace boasts a man-made lake with crocodiles. Grand Mosque of Yamoussoukro. It's a strikingly white mosque with an intricate exterior design.
Man is a city in the western Ivory Coast. It is a popular destination for nature lovers and hikers. Backed by hills, Man is a pretty city to visit. What to do in Man? Hike up the Dent de Man, a distinctive mountain that resembles a tooth. It's very popular among hikers and rock climbers. The peak also offers beautiful views of Man and the surrounding area. Visit Les Cascades de Man. It's a beautiful waterfall made up of cascades. It is located just outside the town and is really nice for swimming.
Bouaké is the second-largest city in Ivory Coast, with a population of 536,189. It is the seat of three levels of subdivision—Vallée du Bandama District, Gbêkê Region, and Bouaké Department. The city is located in the central part of Ivory Coast about 50 kilometres northeast of Lake Kossou, the country's largest lake
Information credits for this page: Google, Wikipedia and Microsoft Bing. BlahFace does not vouch for the accuracy of the information presented.
Photographs may not be used without written permission.
Disclaimer: We may receive a commission for any products/services mentioned on this website.
Please support our Sponsors as it allows us to pay for the website and costs nothing to you.