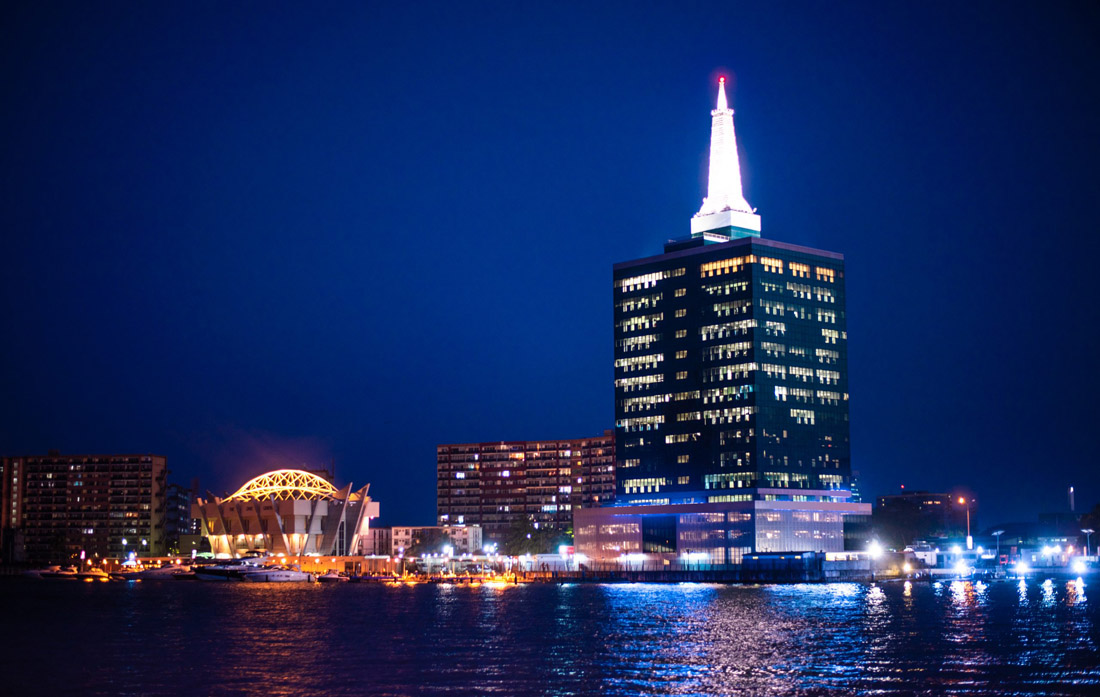 Ibadan, also known as the 'ancient city' is the capital of Oyo State. Located in the southwestern part of Nigeria, it is densely populated with so many industrial and commercial activities. This city has the first advanced learning institution – the University of Ibadan, the first skyscraper (Cocoa house) and the first teaching hospital in Africa. This city is known for tourism too, with a remarkable museum in the African study institution, botanical and zoological garden in Agodi and in the University of Ibadan. This is why Ibadan is one of the most beautiful cities in Nigeria.
Nigeria's federal capital, Abuja, is one of the most developed and most beautiful cities in Nigeria. Abuja is Nigeria's seat of power and it is believed that in Abuja, life is good. Whether rich, middle class or poor, there somehow is a place for all. While in Abuja, experience a different kind of sightseeing that will make your visit memorable. Places like Jabi Lake and Millennium Park are really cool spots to unwind and have fun. For folks who love to shop, some of the big shopping stores in Abuja will give you value for your money.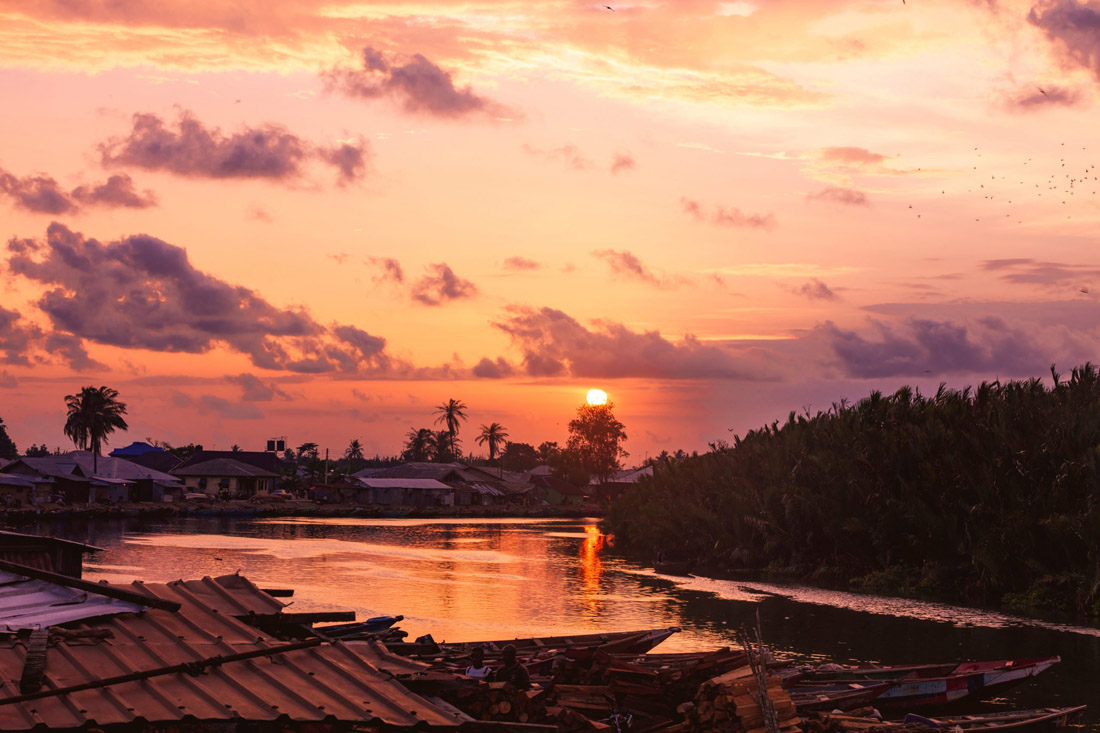 Another one of the most beautiful cities in Nigeria is Jos and people love it particularly for its weather and serene environment. The southern part of Jos is said to be peaceful and the people are really accommodating. The standard of living in Jos is very affordable. it boasts a number of attractions including two museums, a wildlife park and game reserve, breathtaking waterfalls and striking hills and the 10 commandments statue.
Located in southeastern Nigeria and watered by the Great Kwa and Calabar rivers, the city is home to a variety of attractions such as Obudu Cattle Ranch and Tinapa Resort. The city attracts visitors with its array of tasty delicacies, beautiful architecture and festivals. Every year, Calabar hosts Africa's biggest street party known as the Calabar Carnival, where diverse colourful cultural costumes are displayed. For indigenous vacations in Nigeria, Calabar is often the first location that comes to mind, hence why it's among the most beautiful cities in Nigeria.
Located in the west-central part of Nigeria, Minna is a quiet and beautiful city in Nigeria. According to history, Minna was a labour camp for railway construction and this led to the gradual development of the town to the major commercial city it is today. This town is not densely populated and it has a blend of several cultures and lifestyles. Minna has some notable tourist sites to her name, amongst which are the Gurara Falls, Baro Port, The Wushishi Transway Engine (first railway locomotive engine) and others, like Kainji Lake National Park which is not too far from the city.
Popularly known as 'coal city' for its mining activities, Enugu is definitely on the list of the most beautiful cities in Nigeria. The city is one of the oldest urban areas within the region and the locals here are involved in agriculture, along with the mining of coal and other solid minerals. Enugu is loved by so many, not just for coal but for its notable tourist destinations like Awhum Waterfall and the famous Nmanwu Cultural Festival. In general, the city is highly commercialised and life in Enugu is like living in a fast lane.
Information credits for this page: Google, Wikipedia and Microsoft Bing. BlahFace does not vouch for the accuracy of the information presented.
Photographs may not be used without written permission.
Disclaimer: We may receive a commission for any products/services mentioned on this website.
Please support our Sponsors as it allows us to pay for the website and costs nothing to you.