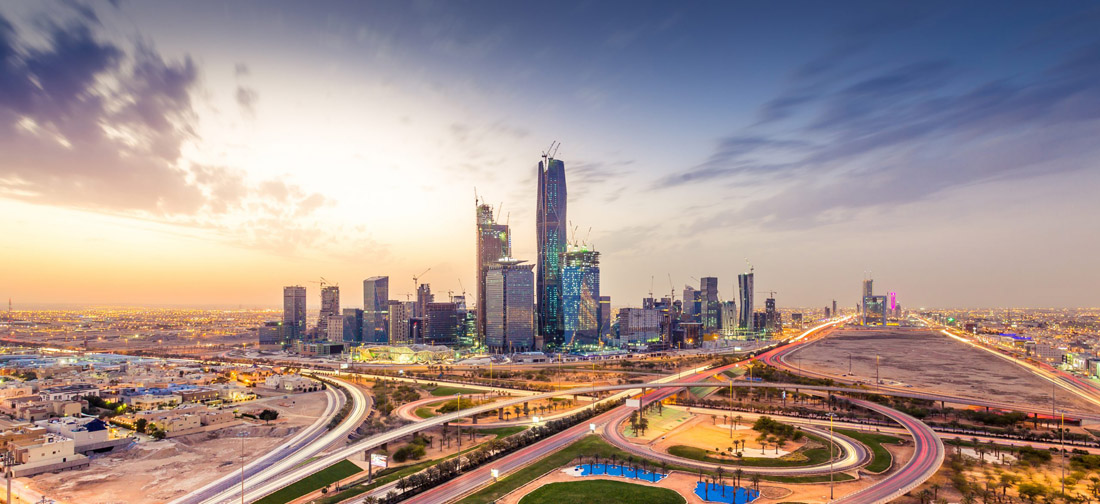 One of the most beautiful cities in Saudi Arabia, Riyadh is well-known as the country's cultural hub. A perfect blend of the old and new, the capital city of Saudi Arabia is absolutely a cultural delight for travellers. Home to both modern architectural buildings and historic sites, Riyadh is one of the richest cities across the globe. Some of the best places to visit in Riyadh are the Masmak Fort, King Abdul-Aziz Historical Center, Al Faisaliah Center and Deerah Souq. The best time to visit this beautiful city is from November to March.
Makkah is the birthplace of Prophet Muhammad, peace and blessing be upon him. It houses the world's biggest mosque, Al-Masjid al-Haram that witnesses a large number of pilgrims during Ramadan, Hajj and Umrah. Having a rich history, Makkah is home to the holy Kaaba too. It is best to visit the city between November and February. Visit here to pay respects at some of the most important mosques, cemeteries, and battlefields that have existed in the history of Islam.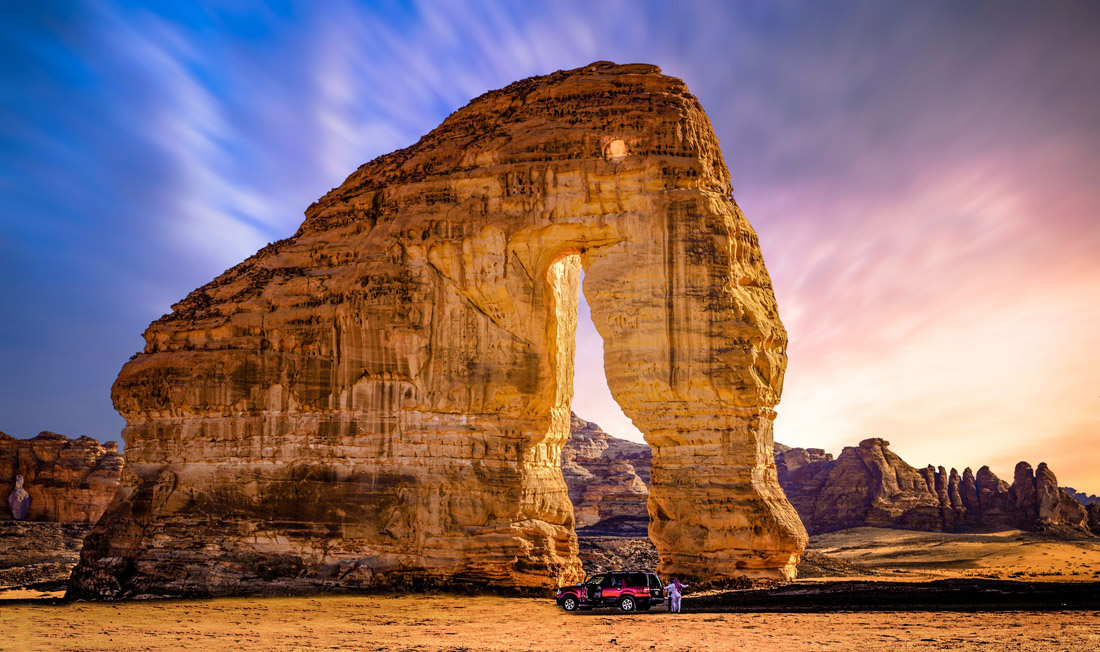 Another culturally important city, as per the Islamic traditions, Madinah is said to have been established by Prophet Muhammad himself. Replete with historical, cultural and religious sites, Madinah is worth visiting from October to May. This sacred city is also home to shopping complexes and restaurants in order to let tourists indulge in savoury delights and amazing shopping experiences. Top tourist attractions in Madinah are Al-Masjid An-Nabawi, Al-Madinah Museum, Mount Uhud and Al-Noor Mall.
Jeddah is amongst the best cities in Saudi Arabia worth visiting. The second-largest city in the country, Jeddah is home to some of the most beautiful mosques, boutique cafes and waterfronts. One of the best places to visit in the country, Jeddah is also renowned as the gateway to Makkah. An influential cultural hub, Jeddah is well-known for its rich history. Perfect for visiting between October and March, some of the most amazing places to visit in Jeddah are Al Rahma Mosque, Al Saif Beach, Al-Balad, Athr Gallery and AlShallal Theme Park.
One of the largest cities in Saudi Arabia, Dammam has a lot to offer to travellers. It is home to some of the best historical sites, entertainment parks, beautiful beaches and scenic islands that are worth exploring. The best time to visit this beautiful city is from October to March as the weather is quite pleasant for sightseeing. Some of the must-visit places in Dammam are Dammam Corniche, the Heritage Village and Half Moon Bay.
Well-known for different industries, scenic beauty and pearl mining, Al Jubail is a wonderful city in Saudi Arabia for exploring. Situated on the country's Persian Gulf coast, this city has evolved into one of the major players in the international petrochemicals market. Some of the must-visit places in Al Jubail are Al Nakheel Beach, Al Fanateer Seafront and Marina and Al Jubail Mall. One of the best tourist spots in Saudi Arabia, this city is worth visiting between October and March.
Information credits for this page: Google, Wikipedia and Microsoft Bing. BlahFace does not vouch for the accuracy of the information presented.
Photographs may not be used without written permission.
Disclaimer: We may receive a commission for any products/services mentioned on this website.
Please support our Sponsors as it allows us to pay for the website and costs nothing to you.