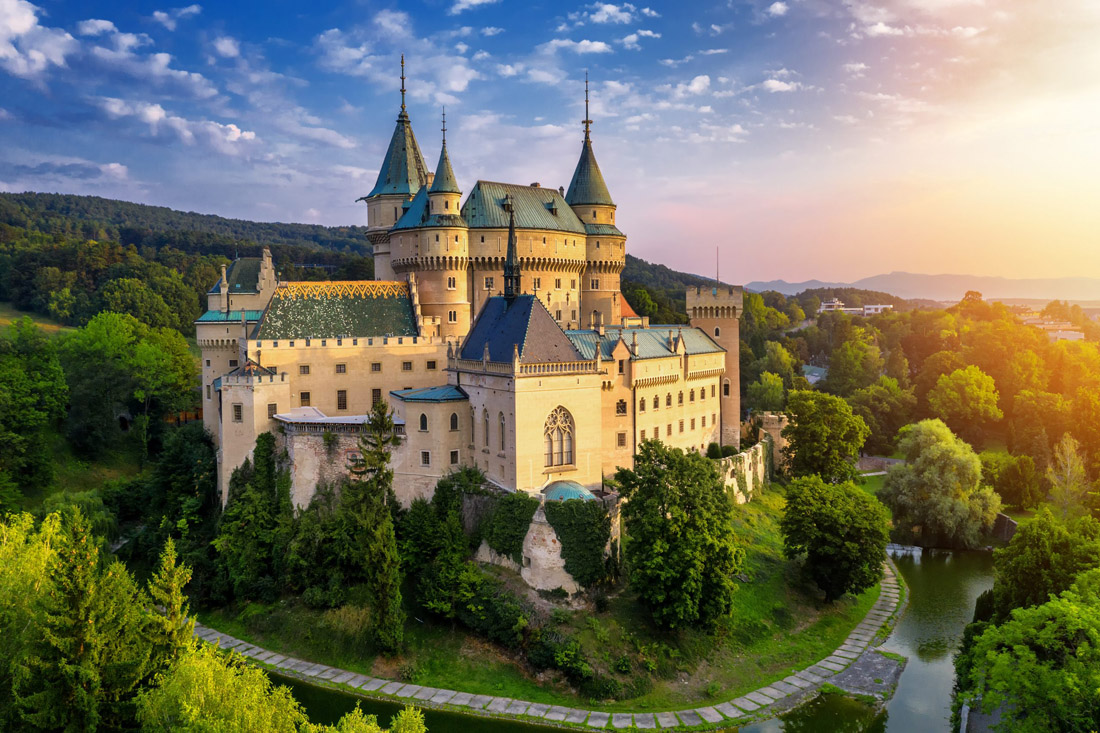 The nation's capital and largest city, Bratislava has many different sides to it, and that is in part what makes it so fascinating to explore. At the historic heart of the city, one can find a magnificent hilltop castle and a range of medieval and Gothic buildings, with some fine Baroque palaces on display. Step out of the old town, and you'll find communist-era concrete blocks lying alongside the Danube River that courses through Bratislava, while even further out, you'll come across picturesque farms, fields, and villages. Among this mesmerizing mix of old and new are loads of fantastic bars and restaurants for you to try, with more upmarket boutiques and trendy cafes springing up every year. As it boasts an ever-changing array of things for you to see and do, Bratislava never gets old. But if you should ever feel the need for a change of scenery, then both Vienna and Budapest lie nearby.
Over the centuries, Kosice has been ruled by everyone from the Hungarians and Turks to the Czechs and Slovaks. As such, there is a myriad of amazing monuments, statues, and cultural landmarks for you to check out. Slovakia's second-largest city has a wealth of great things for you to see and do, with fantastic bars, restaurants, and shops found alongside its many art galleries, museums, and theaters. While its thriving arts and culture scene is certainly worth exploring, no visit to Kosice can be complete without taking in all the fantastic sights and architecture found in its spectacular old town. Besides its stunning 14th century cathedral, there is a huge array of churches and palaces to see. Many people use Kosice as a base from which to explore the plethora of astonishing sights that dot the east of the country.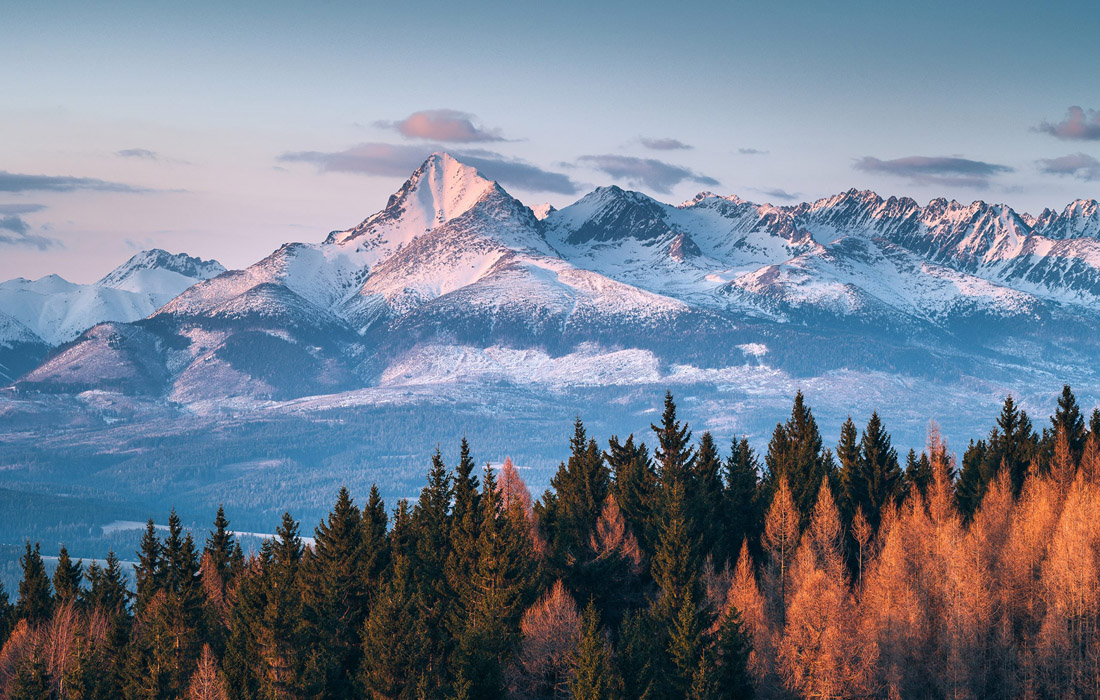 Lined with beautiful old townhouses, Levoca's historic main square certainly is spectacular, with a glorious Gothic church and 15th-century town hall lying at its heart. Levoca is full of incredible historic sights and cultural landmarks, with lots of magnificent architecture scattered around town; you'll see Baroque, Renaissance, and Gothic features. While its gorgeous main square is the highlight, there's more than enough to keep you occupied for a day or two. The surrounding region is awash with amazing sights should you want to visit Spis Castle or the scenic Tatra Mountains. With a very laidback feel to it, Levoca is the perfect place to visit if you're after a quiet getaway. When in town, a peaceful stroll up to the Church of Marianska Hora is a must for the fantastic views and its important spiritual significance.
Lying at the center of what used to be an enormous caldera, Banská Štiavnica is a fascinating city to explore. Much of its fabulous wealth derives from the rich mineral deposits that were once found in the ground around the town. The former mining town has a magnificent historic center, with lots of lovely churches, palaces, and museums. Wandering around town, you'll pass many amazing historic sights and cultural landmarks. In addition to all this, Banská Štiavnica also has two fantastic castles for you to visit, while the open-air mining museum is well worth checking out; it takes you deep underground to see what life in the mines was really like.
One of the only remaining folk villages in the whole of Central Europe, Vlkolínec is full of impressive architecture, with traditional log houses lying next to a beautiful Baroque chapel and an antiquated old bell tower. A very quaint and charming place to visit, the tiny village is set in an idyllic spot amidst forest-clad hills and fields, with mountains seen in the distance. As such, there are many great hikes you can do in the surrounding area. Besides that, there is not all that much to do other than take in the peaceful, laidback atmosphere and marvel at the fine folk architecture.
With a delightful historic center for you to explore, the well-preserved medieval town of Bardejov is certainly worth a visit if you have the chance; it's hard to imagine a more picturesque place. Life in the small town revolves around its beautiful marketplace, just as it did all those centuries ago. A number of fine Gothic and Renaissance townhouses surround the elegant Church of St. Aegidius, which lies at its heart.
There is also a splendid old synagogue for you to check out, as well as a small Jewish quarter, which is sadly all that remains of the town's once-thriving Jewish population. Located in the northeast of the country, with the Beskyd Mountains all around it, the town is surrounded by some fantastic 14th and 15th-century fortifications, with several interesting wooden churches scattered around the surrounding countryside.
Information credits for this page: Google, Wikipedia and Microsoft Bing. BlahFace does not vouch for the accuracy of the information presented.
Photographs may not be used without written permission.
Disclaimer: We may receive a commission for any products/services mentioned on this website.
Please support our Sponsors as it allows us to pay for the website and costs nothing to you.