Christianity Faith in Action
Welcome to Christianity Faith in Action.  Christianity is an Abrahamic, monotheistic religion based on the life and teachings of Jesus of Nazareth. It is the world's largest religion, with about 2.4 billion followers. Its adherents, known as Christians, make up a majority of the population in 157 countries and territories, and believe that Jesus is the Christ, whose coming as the Messiah was prophesied in the Hebrew Bible (called the Old Testament in Christianity) and chronicled in the New Testament.
The Lord's Prayer
Our Father who art in heaven,
hallowed be thy name.
Thy kingdom come.
Thy will be done
on earth as it is in heaven.
Give us this day our daily bread,
and forgive us our trespasses,
as we forgive those who trespass against us,
and lead us not into temptation,
but deliver us from evil.
For thine is the kingdom and the power, and the glory,
forever and ever.
Amen.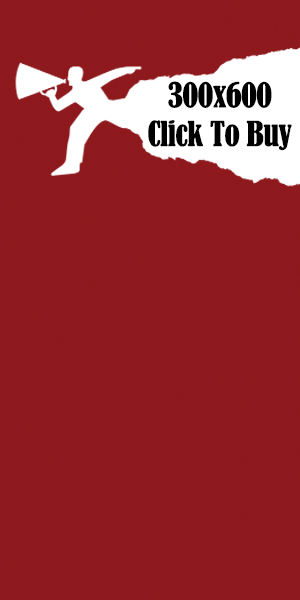 Hamas terror organization charter targets Christians and US service organizations
You may be surprised, but Hamas does not call for only killing Jews and eliminating Israel.
If you are Christian, a member of another religion or even participate in your local Rotary club or the Lions, Hamas also considers you an enemy too.
"Hamas is using Gaza as an umbrella to be legitimate," says author and Middle East expert Walid Phares. "The reality is this is a jihadist movement, and it is manifesting itself in America and Canada, and in Western Europe. We have never been at this level of danger for our democratic world."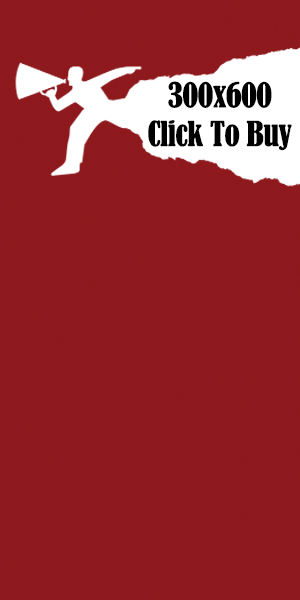 Bible Verses about Spiritual Warfare (Old and New Testaments, King James Version)
Ephesians 6:12 KJV
For we wrestle not against flesh and blood, but against principalities, against powers, against the rulers of the darkness of this world, against spiritual wickedness in high places. (Read Full Chapter)
Ephesians 6:10-11 KJV
Finally, my brethren, be strong in the Lord, and in the power of his might. Put on the whole armour of God, that ye may be able to stand against the wiles of the devil. (Read Full Chapter)
Hail, Mary, full of grace, the Lord is with thee. Blessed art thou amongst women and blessed is the fruit of thy womb, Jesus. Holy Mary, Mother of God, pray for us sinners, now and at the hour of our death. Amen.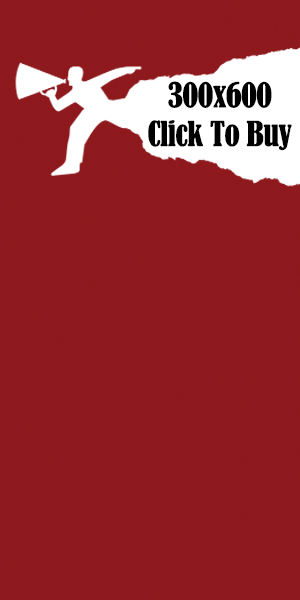 UK infant baptized before being forced off life support, father says 'the devil' was in the courtroom
Indi Gregory, the 8-month-old infant who was forced off life support by the United Kingdom courts system, was baptized before her death despite her family not originally being religious.
Dean Gregory, Indi's father, said before her death that he was inspired to baptize his daughter by Christian legal volunteers who fought to keep her alive. Dean said he became convinced of the existence of the devil by his family's treatment in the courtroom.
"I am not religious and I am not baptized. But when I was in court, it felt like I had been dragged to hell," Dean Gregory said in a Nov. 6 interview with New Daily Compass. "I thought, if hell exists then heaven must exist. It was like the devil was there. I thought if there's a devil then God must exist."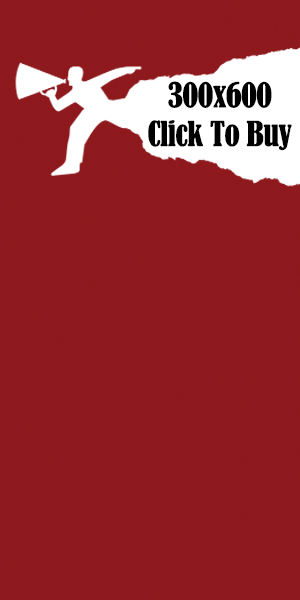 Unless other sources are listed, original content is provided by ChatGPT.  ChatGPT may produce inaccurate information about people, places, or facts.