Welcome to Global Trade in Focus, where we navigate the world of international commerce.  Explore real-time updates, insightful analysis, and breaking headlines on international trade agreements, policies, tariffs, and economic trends.
From trade wars to market shifts and supply chain disruptions, our platform is your go-to resource for staying updated on the ever-evolving landscape of global trade. Join us as we navigate the intricacies of international commerce and explore the impact of trade on economies worldwide.
In Just 3 Weeks So Mark Your Calendar!
The 8th Annual Florida International Trade and Cultural Expo (FITCE), October 4-5, 2023.  This year's themes – Life Sciences, Innovation and Technology.  In past years, FITCE has attracted more than 2,000 attendees, including international businesses, local businesses, federal, state, and local trade agencies, government leaders from around the world, and multi-cultural global trade representatives from over 60 countries!  Click the image below for details. #FITCE #2023FITCE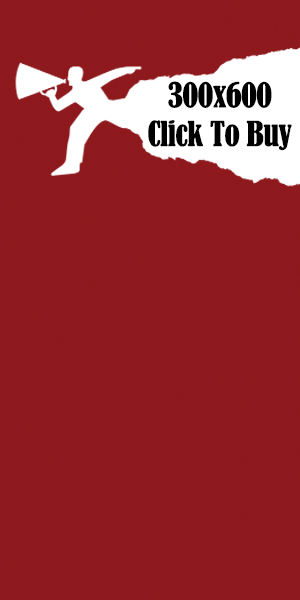 Mexico Turns to Military Entrepreneurs
Courage, sadness and impotence are expressed by Mayan indigenous activist Sara López when she talks about the Mayan Train (TM), the Mexican government's biggest infrastructure project, which will cross the town where she lives and many others in the Yucatan Peninsula.
"These are things that cause damage. In the communities, both the National Guard (a civilian security force, but made up mostly of military personnel) and the army are present. People tell us they have lost the peace they used to have. There are communities that have been invaded, there has been a very strong impact," the member of the non-governmental Regional Indigenous and Popular Council of Xpujil told IPS.
"The entire Yucatan peninsula is militarized," she said from Candelaria, in the southeastern state of Campeche. (ipsnews.net)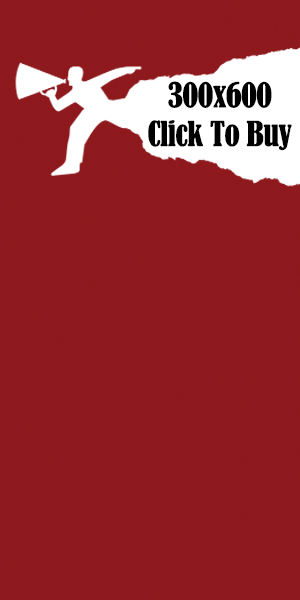 China posts smallest trade surplus in 3 months amid weakening global demand
China's trade surplus slumped to $68.36 billion in August 2023 from $78.65 billion in the same period a year earlier, below market forecasts of $73.9 billion, marking the smallest trade surplus since May, as exports dropped more than imports amid persistently weak demand from home and abroad (MSN.com)
How Africa can improve its role in global trade
Sanitary and phytosanitary requirements have kept out and discouraged a lot of African export potential.
FOR nations, which export more than they import, international trade is a vital foundation for job creation, domestic currency strengthening, economic growth and improved citizen welfare.
The opposite generally holds true for net importers. Thus, a net exporter position is desirable in trade and a progressive government is recognisable by its commitment towards improving trade statistics (and outcomes) so that they are in the country's favour. (MSN.com)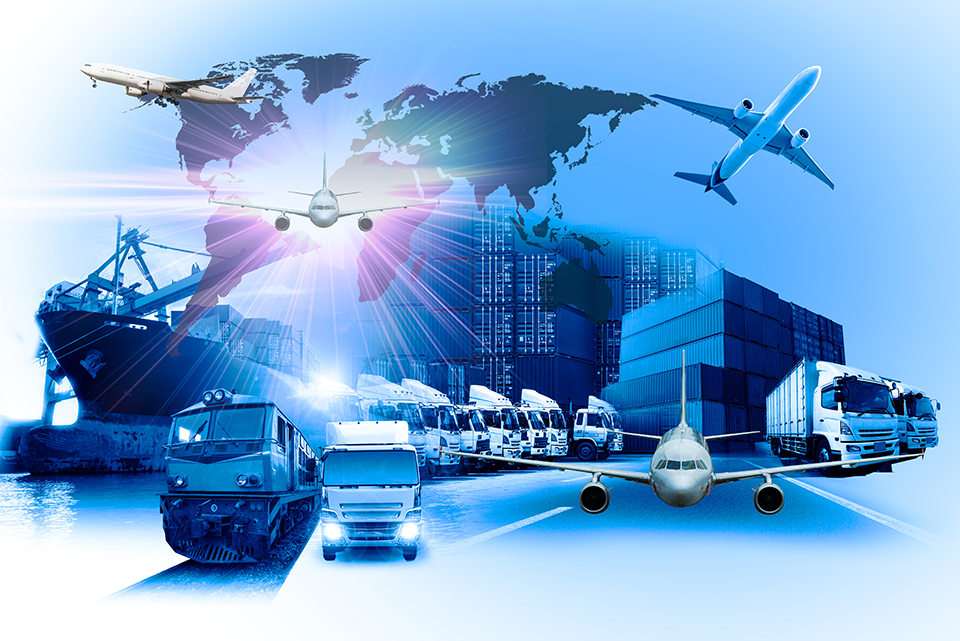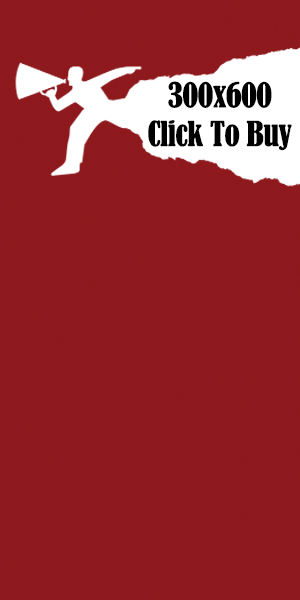 Monthly U.S. International Trade in Goods and Services, February 2023 (Census.gov)
Advance Economic Indicators 2023 (census.gov)
China's economic decline brings risks to both Washingtons
The Chinese philosopher Confucius reputedly said, "By three methods we may learn wisdom: First, by reflection, which is noblest; Second, by imitation, which is easiest; and third by experience, which is the bitterest."
China's recent experience is bitter, indeed.
The country's four-decade economic expansion is sputtering, debt load is heavy and demographics are unfavorable, and plans by President Xi Jinping for Beijing to become a superpower are increasingly out of reach.
The consequences could be far-reaching and even dangerously unpredictable. They are likely different for Seattle and Washington state than for the Other Washington.
While the United States might benefit from China's troubles — only three months ago the G-7 group of democracies condemned the regime in Beijing as "increasingly authoritarian at home and abroad," in the words of British Prime Minister Rishi Sunak — our region won't. (Seattletimes.com)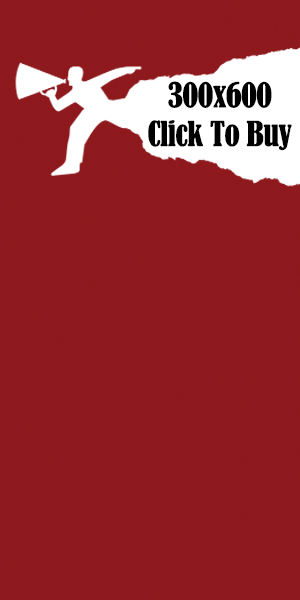 G20 leaders commit to boost global food security, eliminate hunger
Leaders of the world's major economies, under the banner of the G20, have pledged to combat global hunger and malnutrition, as outlined in the New Delhi Leaders' Declaration. The commitment aligns with the 2023 G20 Deccan High-Level Principles on Food Security and Nutrition. (Livemint.com)
Unless other sources are listed, original content is provided by ChatGPT.  ChatGPT may produce inaccurate information about people, places, or facts.