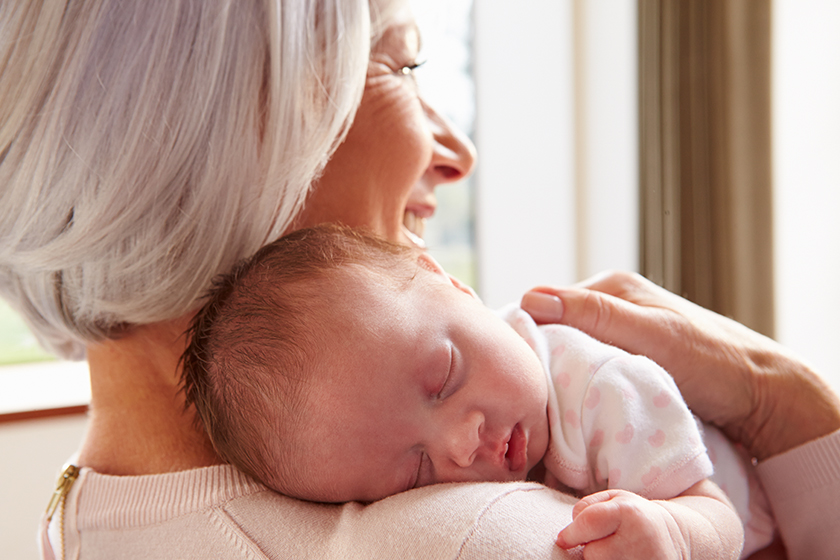 Few thing in life bring as much joy as watching your grown baby bring a baby into this world.  Before welcoming a grandchild, one can only wonder if they are loved as much as a son or daughter… rest assured one quickly learns the love is just as strong and as powerful.  We invite you to write a short story of what being a grandparent means to you and how it has changed your world.
What being a Grandparent means to me
Name:

choissocaPD choissoca
Grandchild's Name:

choissoca
MESSAGE/STORY:

Some animals may respond temporarily months to complete fluid drainage with a chest tube followed by prednisone at antiinflammatory dosages, with no recurrence of effusion for up to 6 months buy generic cialis online safely
Name:

Hiram Rodriguez
Grandchild's Name:

Kiara Sybil, Kylie Sarai, Adrian, Andrew Jay, Aiden Kai
MESSAGE/STORY:

You'll have a new part-time job. Unlike in generations past, grandma or grandpa isn't necessarily an entirely new identity or your new full-time job. But it's still an important aspect of your life that requires time and attention.
Name:

Bianca Rader
Grandchild's Name:

Unborn grandchild not yet named
MESSAGE/STORY:

I'm not a Mimi yet but I will be next month and I can't wait to find out what she's having as she won't say. I love reading stories.
Name:

James Tyler, Jr.
Grandchild's Name:

Skylar Rae
MESSAGE/STORY:

Skylar is my female version, spunky and tough like me. Hey can you fix this so pictures can be added to the form? That would make her smile. She is the first girl in a family of all boys and our queen.