Central African Republic (CAR) Politics
Curious about politics in Central African Republic? This page may shed some light.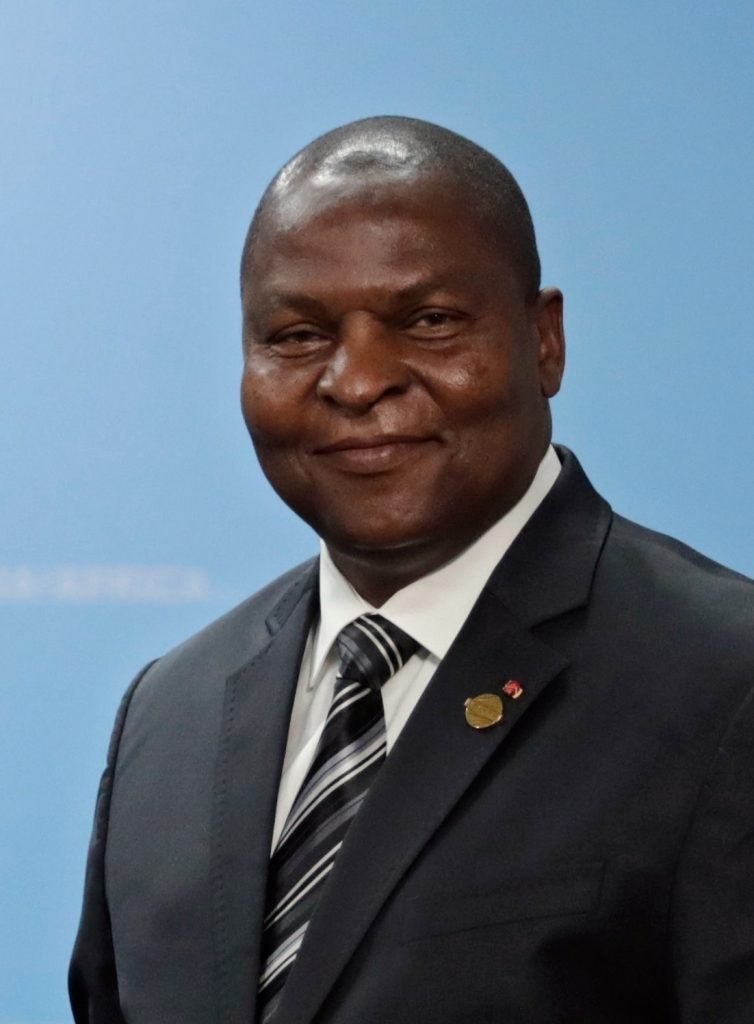 Faustin-Archange Touadéra
President of the Central African Republic
Incumbent Assumed office 3/30/16
Image credit
Politics in the Central African Republic formally take place in a framework of a semi-presidential republic. 
In this system, the President is the head of state, with a Prime Minister as head of government. Executive power is exercised by the government. Legislative power is vested in both the government and parliament.
Changes in government have occurred in recent years by three methods: violence, negotiations, and elections.
A new constitution was approved by voters in a referendum held on 5 December 2004. The government was rated 'Partly Free' from 1991 to 2001 and from 2004 to 2013.
Information credits for this page: Google, Wikipedia (Wikipedia text under CC BY-SA license) and Microsoft Bing. BlahFace does not vouch for the accuracy of the information presented.
Photographs may not be used without written permission.
Disclaimer: We may receive a commission for any products/services mentioned on this website.
Please support our Sponsors as it allows us to pay for the website and costs nothing to you.