Curious about politics in Guinea-Bissau? This page may shed some light.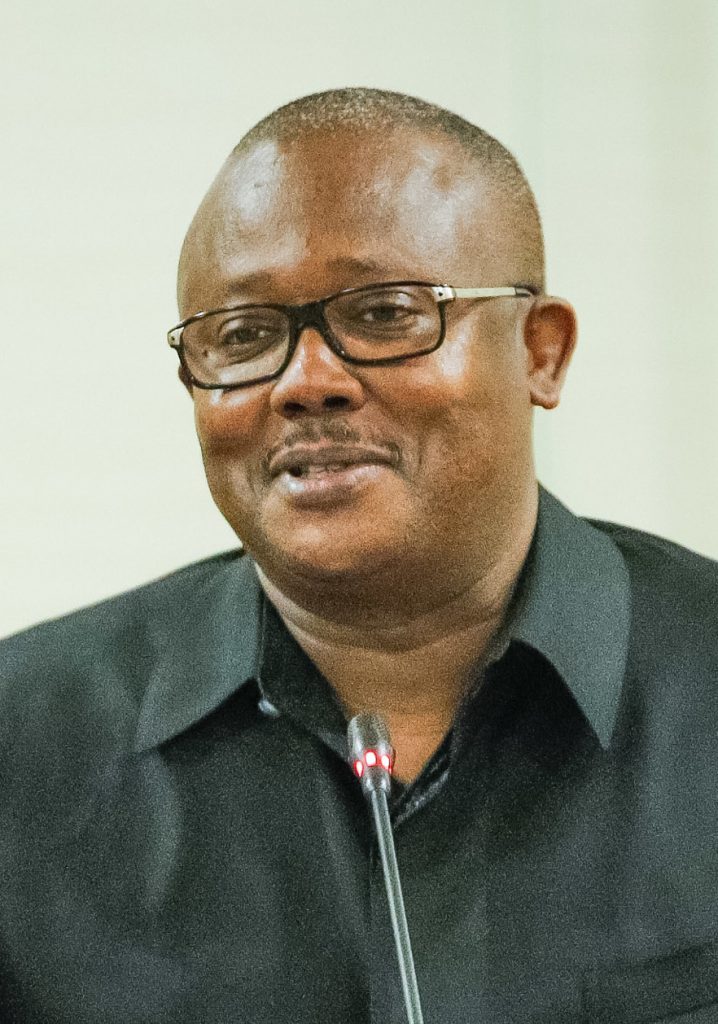 Umaro Sissoco Embalo
6th President of Guinea-Bissau
Incumbent
Assumed office
27 February 2020
Image credit
Guinea-Bissau is a republic. In the past, the government had been highly centralized. Multi-party governance was not established until mid-1991. The president is the head of state and the prime minister is the head of government. Since 1974, no president had successfully served a full five-year term, until recently when Jose Mario Vaz ended his five-year term on 24 June 2019.
At the legislative level, a unicameral Assembleia Nacional Popular (National People's Assembly) is made up of 100 members. They are popularly elected from multi-member constituencies to serve a four-year term. The judicial system is headed by a Tribunal Supremo da Justiça (Supreme Court), made up of nine justices appointed by the president; they serve at the pleasure of the president.
The two main political parties are the PAIGC (African Party for the Independence of Guinea and Cape Verde) and the PRS (Party for Social Renewal). There are more than 20 minor parties.
https://en.wikipedia.org/wiki/Guinea-Bissau
Information credits for this page: Google, Wikipedia (Wikipedia text under CC BY-SA license) and Microsoft Bing. BlahFace does not vouch for the accuracy of the information presented.
Photographs may not be used without written permission.
Disclaimer: We may receive a commission for any products/services mentioned on this website.
Please support our Sponsors as it allows us to pay for the website and costs nothing to you.