Curious about politics in Palestine? This page may shed some light.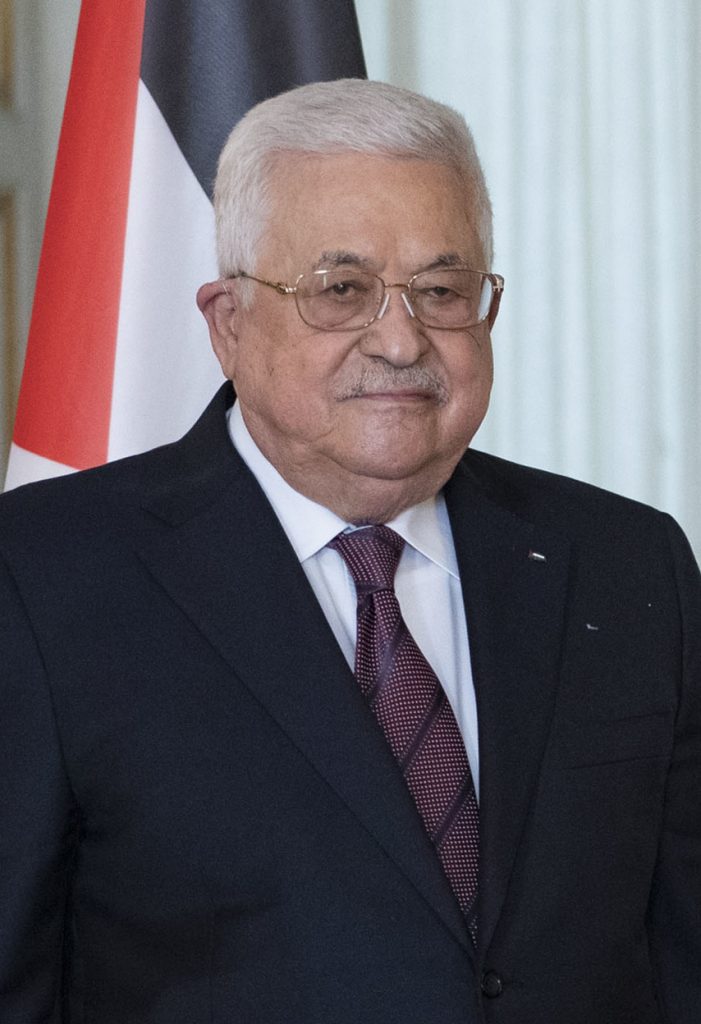 Mahmoud Abbas
President of the Palestinian National Authority
Incumbent
Assumed office
15 January 2005
Image credit
The Palestinian government is the government of the Palestinian Authority or State of Palestine. The Executive Committee of the Palestine Liberation Organization (EC) is the highest executive body of the Palestine Liberation Organization and acts as the government. Since June 2007, there have been two separate administrations in Palestine, one in the West Bank and the other in the Gaza Strip. The government on the West Bank was generally recognised as the Palestinian Authority Government. On the other hand, the government in the Gaza Strip claimed to be the legitimate government of the Palestinian Authority. Until June 2014, when the Palestinian Unity Government was formed, the government in the West Bank was the Fatah-dominated Palestinian government of 2013. In the Gaza Strip the government was the Hamas government of 2012. Following two Fatah–Hamas Agreements in 2014, on 25 September 2014 Hamas agreed to let the PA Government resume control over the Gaza Strip and its border crossings with Egypt and Israel, but that agreement had broken down by June 2015, after President Abbas said the PA government was unable to operate in the Gaza Strip.
https://en.wikipedia.org/wiki/Palestinian_government
Information credits for this page: Google, Wikipedia (Wikipedia text under CC BY-SA license) and Microsoft Bing. BlahFace does not vouch for the accuracy of the information presented.
Photographs may not be used without written permission.
Disclaimer: We may receive a commission for any products/services mentioned on this website.
Please support our Sponsors as it allows us to pay for the website and costs nothing to you.