Saint Kitts and Nevis Politics
Curious about politics in Saint Kitts and Nevis? This page may shed some light.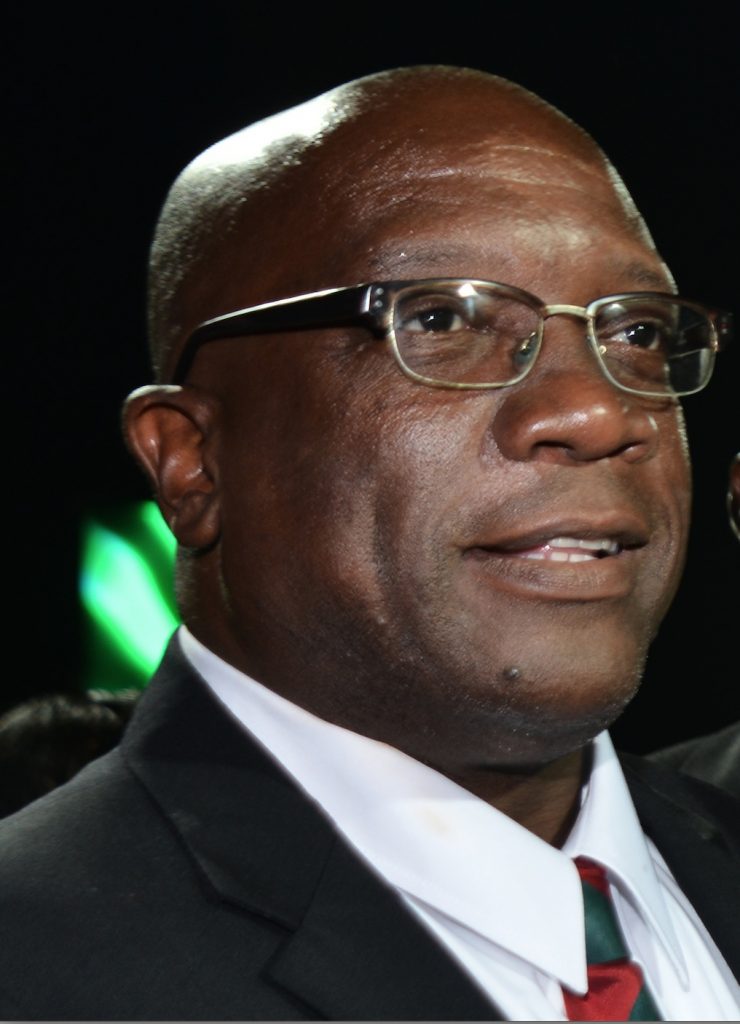 Timothy Harris
Prime Minister of Saint Kitts and Nevis
Incumbent
Assumed office
18 February 2015
Image credit
Saint Kitts and Nevis is a sovereign, democratic, and federal state. It is a Commonwealth realm, a constitutional monarchy with the Queen of Saint Christopher and Nevis, Elizabeth II, is its head of state. The Queen is represented in the country by a Governor-General, who acts on the advice of the Prime Minister and the Cabinet. The Prime Minister is the leader of the majority party of the House, and the cabinet conducts affairs of state.
St. Kitts and Nevis has a unicameral legislature, known as the National Assembly. It is composed of fourteen members: eleven elected Representatives (three from the island of Nevis) and three Senators who are appointed by the Governor-General. Two of the senators are appointed on the advice of the Prime Minister, and one on the advice of the leader of the opposition. Unlike in other countries senators do not constitute a separate Senate or upper house of parliament, but sit in the National Assembly alongside representatives. All members serve five-year terms. The Prime Minister and the Cabinet are responsible to the Parliament. Nevis also maintains its own semi-autonomous Assembly.
https://en.wikipedia.org/wiki/Saint_Kitts_and_Nevis
Information credits for this page: Google, Wikipedia (Wikipedia text under CC BY-SA license) and Microsoft Bing. BlahFace does not vouch for the accuracy of the information presented.
Photographs may not be used without written permission.
Disclaimer: We may receive a commission for any products/services mentioned on this website.
Please support our Sponsors as it allows us to pay for the website and costs nothing to you.