Saint Vincent and the Grenadines Politics
Curious about politics in Saint Vincent and the Grenadines? This page may shed some light.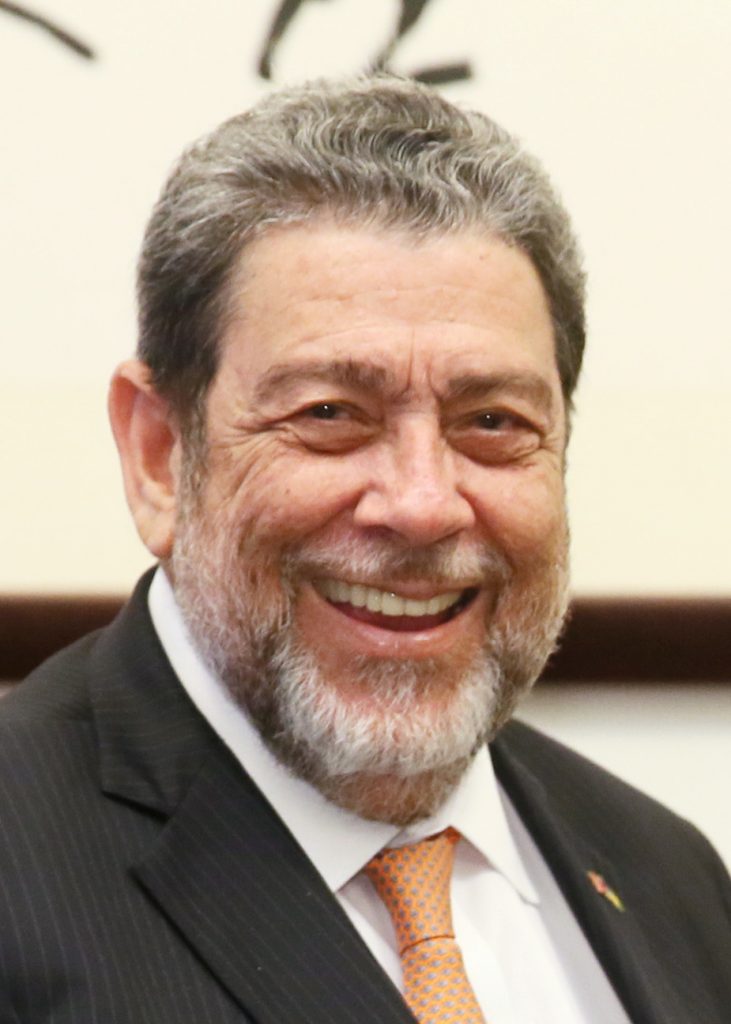 Ralph Gonsalves
4th Prime Minister of Saint Vincent and the Grenadines
Incumbent
Assumed office
28 March 2001
Image credit
Saint Vincent and the Grenadines is a parliamentary democracy and constitutional monarchy, with Elizabeth II as Queen of Saint Vincent and the Grenadines. She does not reside in the islands and is represented as head of state in the country by the Governor-General of Saint Vincent and the Grenadines, currently Susan Dougan (since 1 August 2019).
The office of Governor-General has mostly ceremonial functions including the opening of the islands' House of Assembly and the appointment of various government officials. Control of the government rests with the elected Prime Minister and his or her cabinet. 
The current Prime Minister is Ralph Gonsalves, elected in 2001 as head of the Unity Labour Party.
https://en.wikipedia.org/wiki/Saint_Vincent_and_the_Grenadines
Information credits for this page: Google, Wikipedia (Wikipedia text under CC BY-SA license) and Microsoft Bing. BlahFace does not vouch for the accuracy of the information presented.
Photographs may not be used without written permission.
Disclaimer: We may receive a commission for any products/services mentioned on this website.
Please support our Sponsors as it allows us to pay for the website and costs nothing to you.