Sao Tome and Principe Politics
Curious about politics in Sao Tome and Principe? This page may shed some light.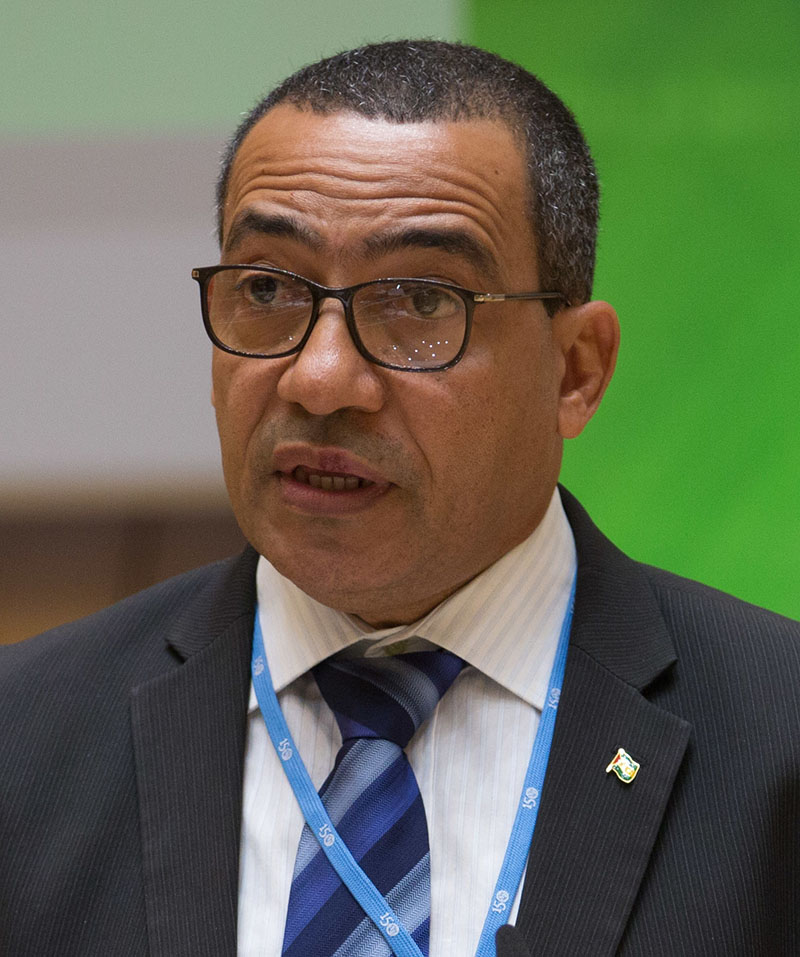 Carlos Vila Nova
5th President of São Tomé and Príncipe
Incumbent
Assumed office
2 October 2021
Image credit
The president of the republic is elected to a five-year term by direct universal suffrage and a secret ballot, and must gain an outright majority to be elected. The president may hold up to two consecutive terms. The prime minister is appointed by the president, and the 14 members of cabinet are chosen by the prime minister.
The National Assembly, the supreme organ of the state and the highest legislative body, is made up of 55 members, who are elected for a four-year term and meet semiannually. Justice is administered at the highest level by the Supreme Court. The judiciary is independent under the current constitution.
https://en.wikipedia.org/wiki/S%C3%A3o_Tom%C3%A9_and_Pr%C3%ADncipe
Information credits for this page: Google, Wikipedia (Wikipedia text under CC BY-SA license) and Microsoft Bing. BlahFace does not vouch for the accuracy of the information presented.
Photographs may not be used without written permission.
Disclaimer: We may receive a commission for any products/services mentioned on this website.
Please support our Sponsors as it allows us to pay for the website and costs nothing to you.