Lisbon is the capital and the largest city of Portugal, with an estimated population of 505,526 within its administrative limits in an area of 100.05 km. Lisbon is recognized as an alpha-level global city because of its importance in finance, commerce, media, entertainment, arts, international trade, education and tourism.[6] Lisbon is one of two Portuguese cities (alongside Porto) to be recognized as a global city.
Porto or Oporto is the second-largest city in Portugal and one of the Iberian Peninsula's major urban areas. Porto city is small compared to its metropolitan area, with a population of 237,559 people.
Porto's metropolitan area has an estimated 1.7 million people (2019) in an area of 2,395 km2 (925 sq mi), making it the second-largest urban area in Portugal.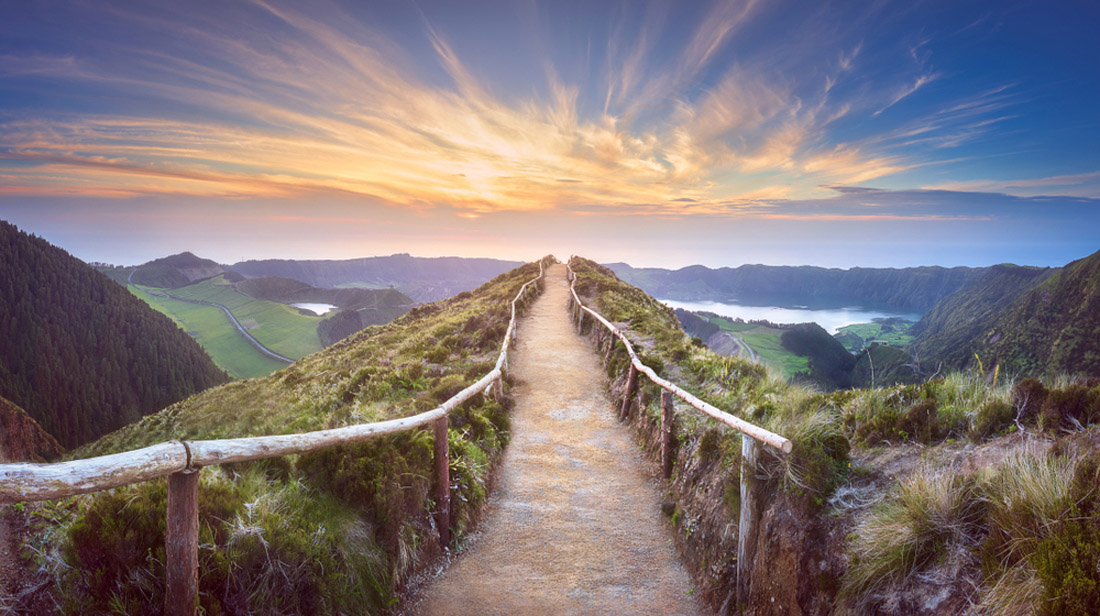 Vila Nova de Gaia already existed under the Roman Empire as the city of Cale. It developed most likely from a preexistent Celtic Castro, or Neolithic settlement. The origin of the name Cale (or Gale, since in Classical Latin there was not always a clear distinction between the letters "g" and "c") is likely Celtic, from the root "Gall-" with which Celts referred to themselves, similarly to Galicia, Gaul or Galway. The river itself has a Celtic name, Douro (Latinised Durus) after Celtic "dwr", deep water, water or river. 
Cascais's history as a popular seaside resort originated in the 1870s, when King Luís I of Portugal and the Portuguese royal family made the seaside town their residence every September, thus also attracting members of the Portuguese nobility, who established a summer community there. Cascais is known for the many members of royalty who have lived there, including King Edward VIII of the United Kingdom, King Juan Carlos I of Spain, and King Umberto II of Italy. Exiled Cuban president Fulgencio Batista was also once a resident of the municipality.
Guimarães is a city in northern Portugal. It's known for well-preserved medieval buildings like the hilltop, 10th-century Guimarães Castle, with its sweeping city views. The restored Dukes of Bragança Palace, built in the style of a French chateau, has a museum showcasing furniture, tapestries and weapons. Between the palace and the castle is the Romanesque São Miguel do Castelo Church, built in the 13th century. 
Funchal is the capital city of Portugal's Madeira archipelago. It's backed by hills, and known for its harbor, gardens and Madeira wine cellars. The centuries-old Funchal Cathedral, which mixes Gothic and Romanesque styles, is notable for its carved wooden ceiling. Fronting the harbor is the São Tiago Fortress, built in the 1600s. It now houses the Contemporary Art Museum, with a large collection of Portuguese works.
Information credits for this page: Google, Wikipedia and Microsoft Bing. BlahFace does not vouch for the accuracy of the information presented.
Photographs may not be used without written permission.
Disclaimer: We may receive a commission for any products/services mentioned on this website.
Please support our Sponsors as it allows us to pay for the website and costs nothing to you.