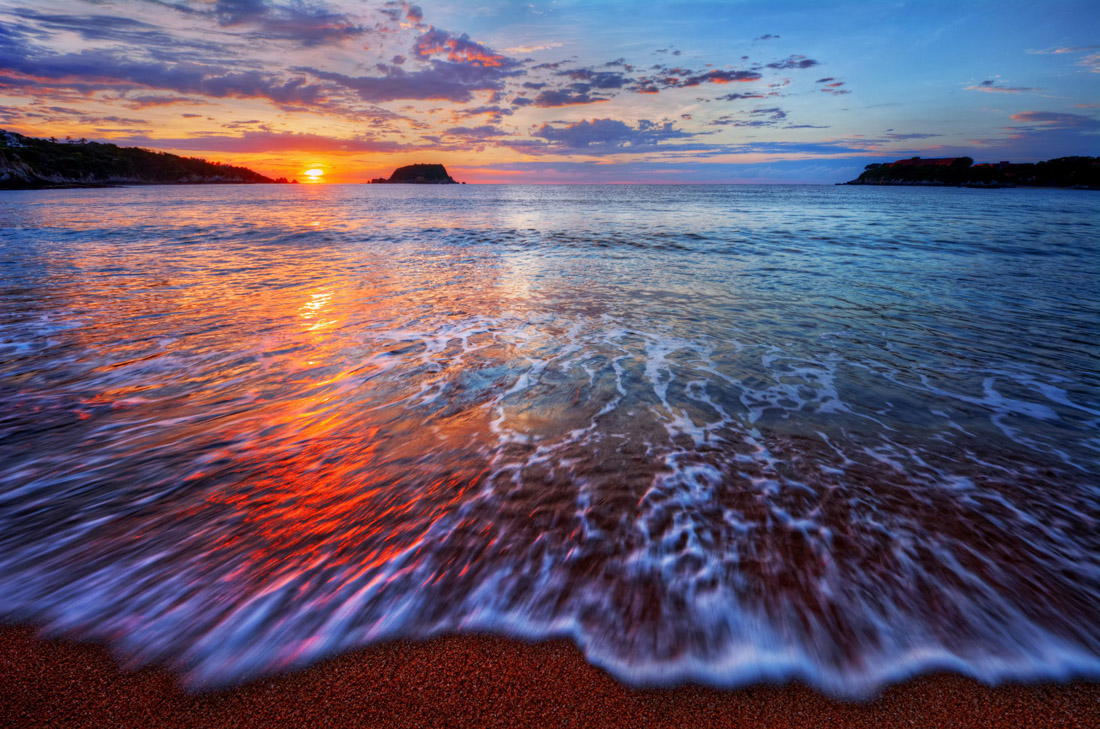 Basseterre is one of the oldest towns in the Eastern Caribbean and offers the perfect combination of European history and culture and island living at its best. It is divided into two main areas: The Circus, an area specifically geared towards tourists, and Independence Square, which houses a magnificent cathedral, courthouse, and tons of exquisite older buildings. Filled with eateries, pubs, craft markets, and monuments, Basseterre is also home to numerous old churches, museums, forts, and cemeteries, so it truly offers something for everyone, allowing you to spend hours there and never get bored.
This is a quaint, lovely little village lined with palm trees and filled with shopping, dining, and many other opportunities to fill the day. It offers beautiful scenery and great ways to stop and enjoy everything that makes St. Kitts unique. Shop for souvenirs, stop and enjoy an ice cream cone, or get a specialized meal such as pasta, Greek food, or all types of Asian food, not to mention cold alcoholic and non-alcoholic beverages. There is so much to do here that you should reserve at least three hours to tour the town, but it is worth every minute that you'll spend there.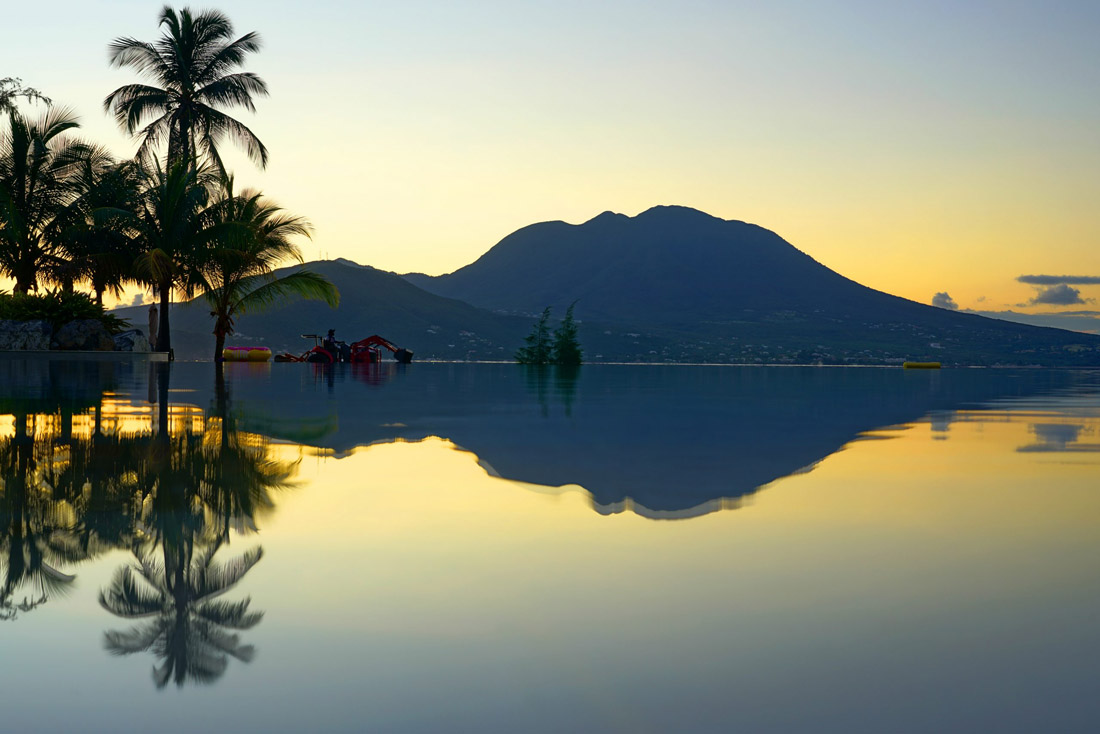 Easily explored on foot, the town was established by the British in the 17th century and quietly became one of the most affluent Caribbean towns. Remnants of this can be seen in the Georgian-era architecture and quaint skirt and blouse houses — so named as the bottom floor of the house is stone, and the second floor slatted wood. Nevis is home to a string of calm cove beaches, quieter and more wild than those on its sister island Saint Kitts yet with the same silver, volcanic sand. Pinney's Beach lies just north of Charlestown, overlooked by one of the island's many crumbling forts and offering rustic beach bars and more polished restaurants. Oualie Beach is a little busier with water sports and snorkelling trips offered. Nisbet Beach, toward the north of the island, is one of the finest with palm-lined silver sand and panoramic views of Saint Kitts.
Dating all the way back to 1624, Old Road remains the oldest British colonial settlement in the entire Caribbean region. Set above its own rocky bay and below the jungle-dressed peaks of central St. Kitts, the town was first founded by Englishman James Warner. Explorer and entrepreneur, Warner cultivated tobacco for some years at Old Road, before being forced out when a tenuous peace with the local Kalinago tribes broke down. Once the capital of the entire archipelago, this sleepy seaside town is now a picture of the historic Caribbean: rustic, aged and peppered with ancient petroglyphs.
The Frigate Bay area of St. Kitts offers tons of attractions and things to do, including a casino, a water park, chartered tours, and lots of places to eat and shop. It's a great day trip and a fun way to spend some time seeing a little bit of everything that makes St. Kitts special, and you can even experience extreme sports such as ATVs, 4×4 Jeeps, and dune buggies, to name a few. In fact, whatever you enjoy doing while on vacation, you can likely find it in Frigate Bay.
Romney Manor is an old plantation estate that now houses the Caribelle Batik facility, and you can spend time watching colorful tie-dye clothing and accessories being made. There is tons of plant life on the property as well as a few sculptures and lots of greenery for those who love and appreciate nature. There are also colorful flowers on the estate grounds, and you can't visit there without entering the gift shop so that you can buy some of those exquisite tie-dye items to take home with you. The grounds themselves are worth the visit, but you'll find a lot more to do than just appreciate the beauty of the facility.
Information credits for this page: Google, Wikipedia and Microsoft Bing. BlahFace does not vouch for the accuracy of the information presented.
Photographs may not be used without written permission.
Disclaimer: We may receive a commission for any products/services mentioned on this website.
Please support our Sponsors as it allows us to pay for the website and costs nothing to you.