Religion: Interfaith Insights
Welcome to Religion: Interfaith Insights, uniting the world's faiths in news and stories that embrace the diverse tapestry of world religions.  Here, we embark on a journey of understanding, compassion, and shared wisdom, as we explore the richness and complexities of different faiths from around the globe.  In a world often marked by division, this platform seeks to foster unity and promote dialogue among believers of all traditions. Whether you follow Christianity, Islam, Hinduism, Buddhism, Judaism, Sikhism, or any other spiritual path, this space is a sanctuary for respectful exchange, where we celebrate the common threads that connect humanity through faith while appreciating the uniqueness of each belief system. 
Related page:  Christianity Faith in Action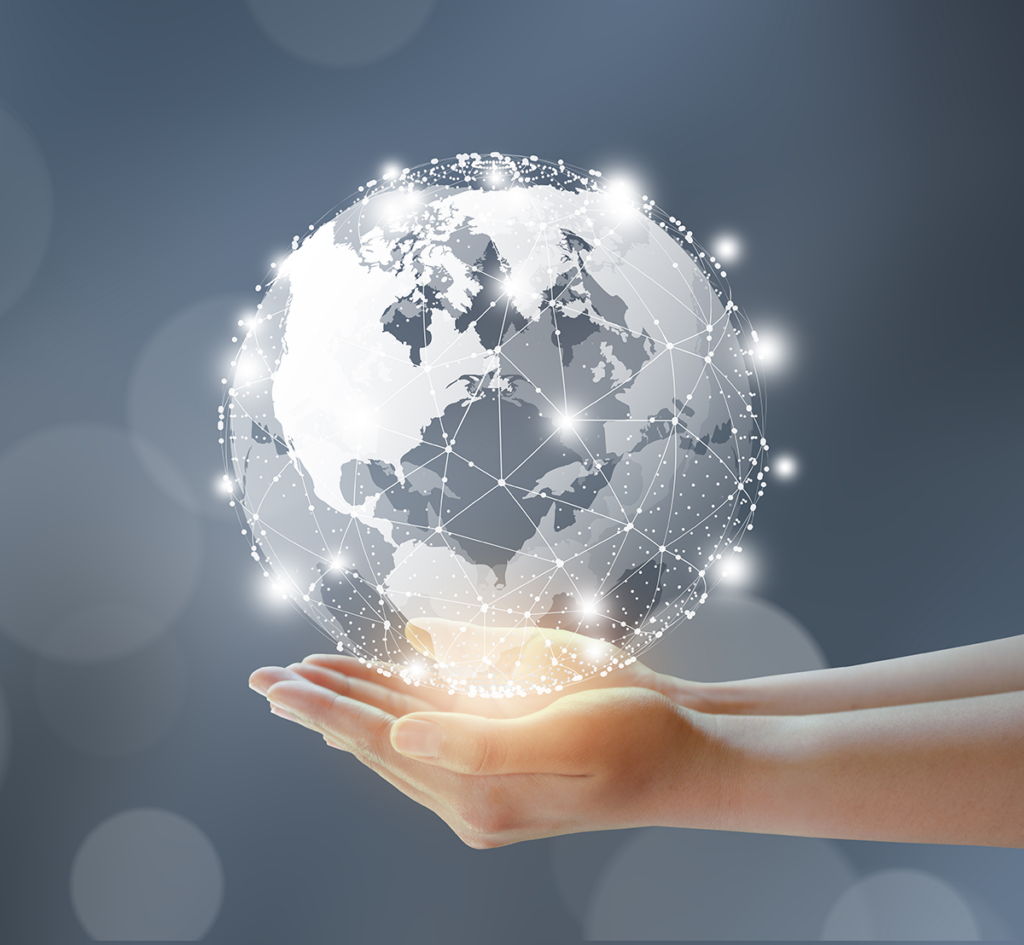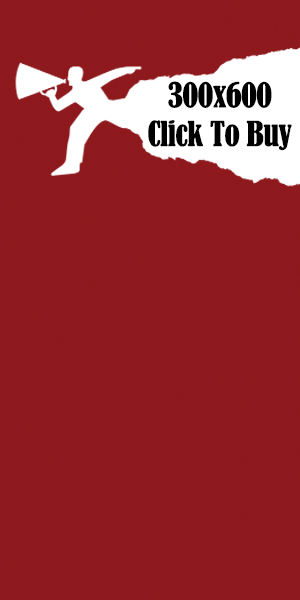 Ukraine's Catholic Bishops Tell Pope That His Praise for Russia's Imperial Past 'Pained' Ukrainians
Ukraine's Greek Catholic bishops told Pope Francis on Wednesday that his words praising Russia's imperial past had pained the Ukrainian people, bringing complaints about the Vatican's diplomatic neutrality in Moscow's war on their country to the heart of the Holy See.
The bishops were in Rome for a periodic meeting and met with the pope in person for nearly two hours. (USNews.com)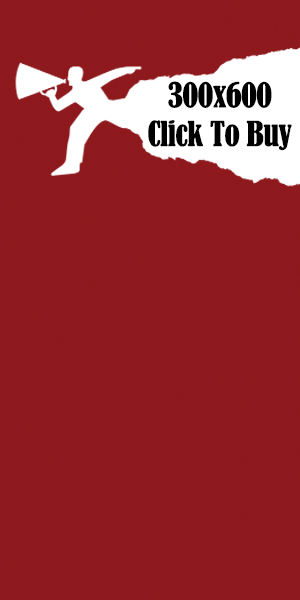 The group, which includes some of the biggest churches in the conference, will formally exit the denomination at a special session in early November.https://t.co/dzl7XpnrnC

— Christianity Today (@CTmagazine) September 11, 2023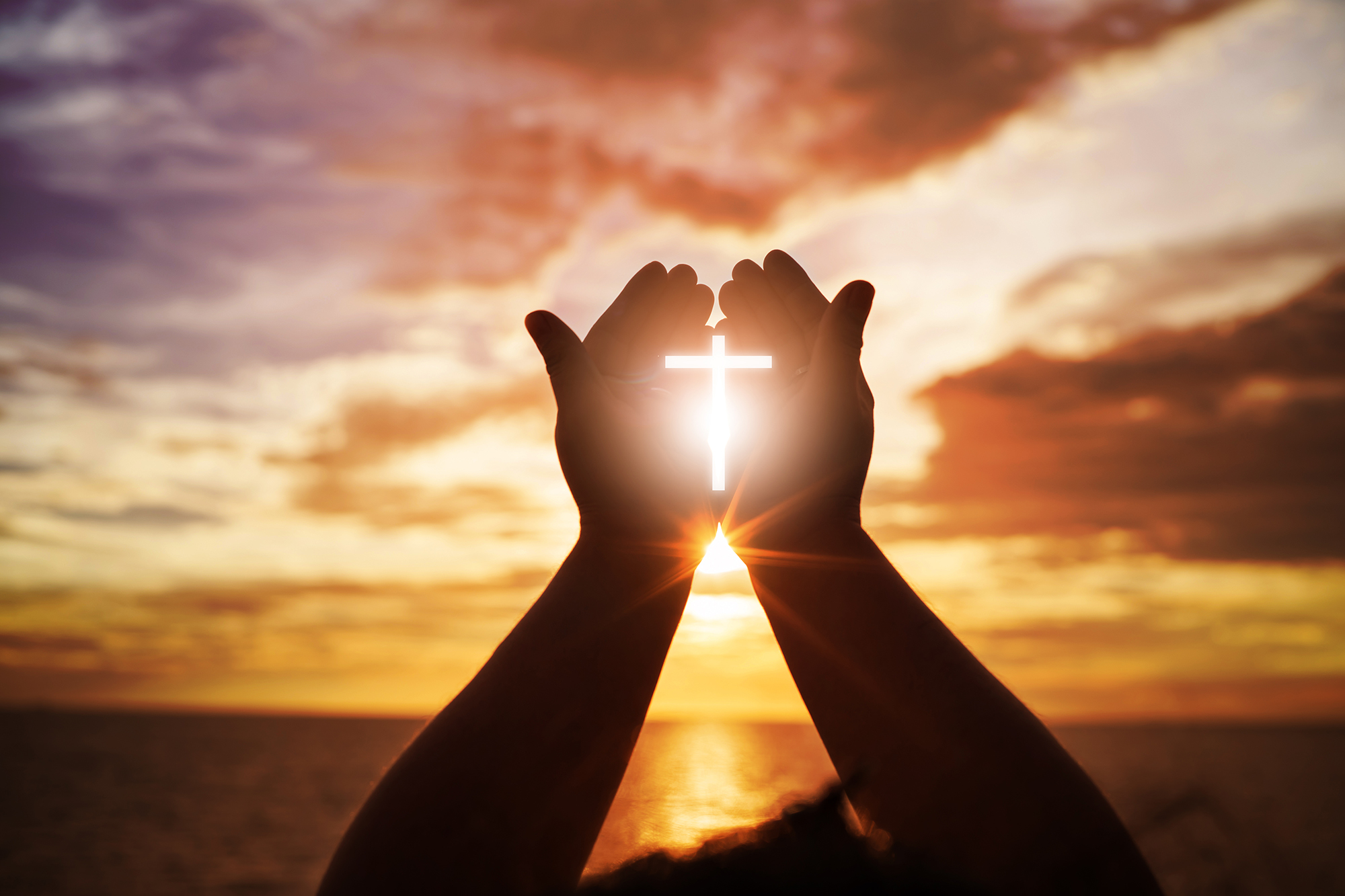 Clicking on the image above will take you to a "Christianity Prayer Request" form requested by more than one forum member.  If you would like to request a Prayer Request form for a specific religion, please let us know via the Contact Us page.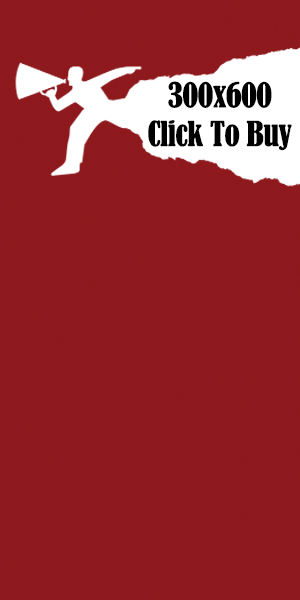 Cormac McCarthy wrote in the tradition of "contemptus mundi," pointing readers to injustice, and suffering, and what might lie beyond.https://t.co/f1dgAv0Kue

— Christianity Today (@CTmagazine) September 11, 2023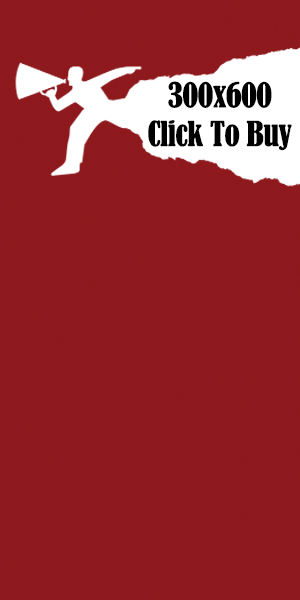 The 10 Most Religious Countries, Ranked by Perception
Israel is seen as the most religious country in the world, according to survey data tied to U.S. News' 2023 Best Countries rankings.
The Best Countries rankings assess 87 countries based on a global survey of more than 17,000 people. In the survey, respondents answered whether they associated various countries with the word "religious."
Roughly three-fourths of Israel's 9 million inhabitants are Jewish, according to estimates. Muslims are the second-largest religious group in the country, accounting for close to 20% of the population.
Saudi Arabia this year slipped to No. 2 among the countries perceived to be the most religious after beating out Israel for No. 1 in 2022, while Oman bumped Morocco from the top 10. 
Meanwhile, the United States fell three positions, from No. 66 to No. 69. Australia and Switzerland were considered the least religious nations, at Nos. 87 and 86, respectively…. (USNews.com)
Unless other sources are listed, original content is provided by ChatGPT.  ChatGPT may produce inaccurate information about people, places, or facts.